Excellent Fence Contractor Services in St. Louis, MO
Are you looking for fencing options to protect your property? Whether you want to install fencing around your home, warehouse, or any other commercial property or you need expert fence repair services, you should trust your project to the best.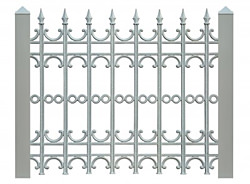 Professionals from Huxco Construction can help you with all your fencing needs by providing top quality services with professionalism and friendliness. What makes our company truly stand out is our prompt response to your needs, expert installers, and state of the art equipment that ensures lasting results. As expert fencing contractors, Huxco Construction has been offering Missouri residents the best of fencing services since 1995. If you are looking for quality, affordability, and professional craftsmanship, contact us at Huxco Construction today!
Reasons to Choose Huxco Construction as Your Fence Contractor
When you are comparing fence companies and choosing a fence contractor for your home, you deserve nothing but the best. That is where Huxco Construction can give you many reasons to choose our company.
We are OSHA and HAAG certified for most home construction projects
We offer reliable services through top quality raw materials and installation
We ensure accordance with all safety regulations as well as building codes
We  provide end-to-end project management with timely and professional output
We offer flexible and affordable fence contractor options
We bring experience and expertise in working with all types of fences 
We offer fence contractor service all over the state of Missouri
We can work in unison with several mortgage and insurance companies and boast a wide network of contacts
 For more information on our credentials and experience in providing fence contractor services, contact our home remodeling contractors by phone or online.
Fence Contractor Services Offered By Huxco Construction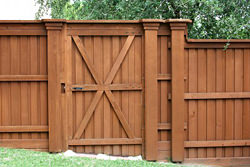 Huxco Construction is an experienced fence company that offers a wide range of residential and commercial fencing options. Our services are open to residential as well as businesses in Crystal City and around the state of Missouri. With our extensive range of fencing options, we can find the best solution for any customers. We offer the following fencing options:
Customized fencing solutions for homes and commercial properties
Wooden fences with an extensive range of personalized fencing options like custom lattice, alternate board, solid board, shadowbox, and colonial picket
Aluminum fencing for use around pools, home associations, yards, condominiums, apartments, decks, etc
Vinyl fences, which offer extra durability and low maintenance
Affordable chain link fences with vinyl options in many colors
Wrought iron fences and railings for ornamental fencing used in or around patios, custom decks, stair railings, deck railing, pool railing, and driveway railings
Security gates, driveway gates, estate gates, customized steel or aluminum gates, and rolling cantilever options
Contact Us Today For Excellent Fence Contractor Services in Missouri
At Huxco Construction, we take care of all your fence contractor needs. Whether you require fence installation, maintenance, or repair services, we can help. For more information about our fence contractor services, contact us at 636-931-2243 or 866-931-2243 today!
Find More Fencing Information
Free Estimate
Contact us online to submit details of your project and request a free estimate today!
Special Offer
Don't forget to mention your visit to our website!
Discount available*.
$350 OFF Roof Replacement Tear Off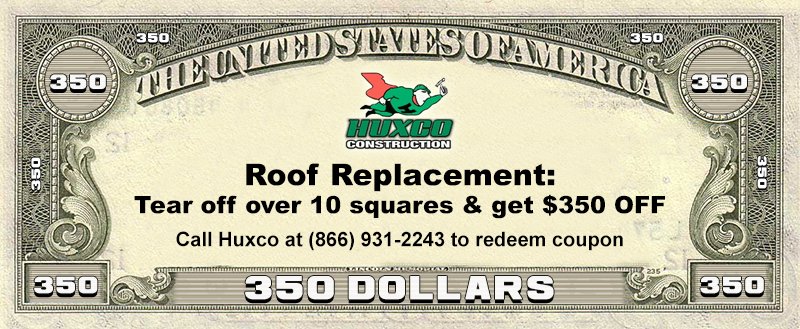 Limited to one discount per household. Cannot be combined with any other offer.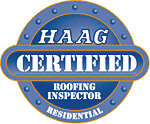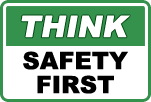 WE ACCEPT