Request a Free Estimate from Our Home Improvement Contractors
Based out of Crystal City, Missouri, Huxco Construction has been one of the leading home improvement contractors serving the St. Louis Metro area. Our expertise, experience, and impeccable business history has made us one of the leading construction agencies in the area.
For all of the home improvement, remodeling, construction, roofing, and other commercial and residential contractor services we offer, we offer free estimates for our clients. If you are thinking about beginning any type of project, contact our remodeling contractors today online or by phone at 636-931-2243 or 866-931-2243. We look forward to working with you on your upcoming project.
Advantages of Free Estimates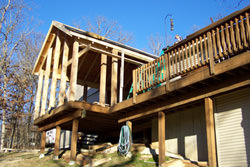 One of the many services that any good home improvement contractors, like Huxco Construction, will provide is that of free estimates. Home improvements can range from large projects like home additions and deck construction, to smaller ones like fencing or door repair. For smaller projects, home improvement contractors can simply provide a free estimate by phone. However, for larger projects, home improvement contractors will typically need to visit the site at which the project is to be completed in order to fully discuss and understand the scale of the project.
Here are some reasons why free estimates are beneficial to customers:
Time Saving: When undertaking small projects like door repair or other minor household repairs, you will likely not want to take a lot of time meeting with many home improvement contractors in order to pick the best one. A quick phone call to any of the most reputed names in the business will give you a clear idea of how much a project is going to cost, how long it will take, and how the home improvement contractors will go about it. Therefore, for these projects free estimates save a great deal of time for home improvement contractors and homeowners.
A Sign of Reliability: Home improvement contractors that provide free estimates are generally more reliable. Smaller, inexperienced contractors will not be able to provide free estimates as the cost of time and travel will amount to more than they can manage. Only top-of-the-line home improvement contractors will be able to afford the cost of providing a free estimate, which is a benefit to homeowners.
Cost Effective: For large projects, the homeowner will typically communicate with and compare a number of contractors to discover which is most appropriate in terms of methodology and price. These kinds of projects require a home improvement contractor to visit the site. If an individual had to pay a fee simply to receive multiple quotes, this could become very costly. It might even rush individuals into committing to the first contractor without comparing other home improvement contractors.
Build Rapport with Contractors: One of the most important benefits of free estimates from home improvement contractors is the fact that you can communicate with the contractor regarding your home improvement project and ensure that they know exactly what you want from the project. Having home improvement contractors visit you at the site free is a great way to develop a personal rapport with the contractor before beginning a project.
Request an Estimate from Huxco Construction: Your Most Reliable Home Improvement Contractors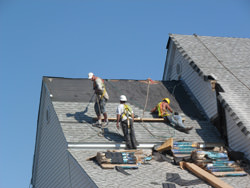 At Huxco Construction, we believe that by providing free estimates to our clients, this is a great way for us to begin an interaction and build a relationship with prospective clients. Therefore, you do not feel like you are being exploited or that we are just another one of the home improvement contractors hungry for your job. We are committed to developing a contractor-client relationship based on honesty, efficiency, and integrity. Our aim is to bring only the best possible service to our clients.
If you would like to request a free estimate to work with our home improvement contractors for your project, contact us today at 636-931-2243 or 1-866-931-2243.
Free Estimate
Contact us online to submit details of your project and request a free estimate today!
Special Offer
Don't forget to mention your visit to our website!
Discount available*.
$350 OFF Roof Replacement Tear Off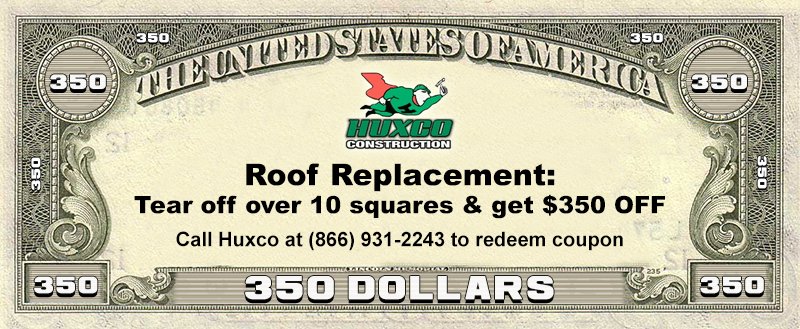 Limited to one discount per household. Cannot be combined with any other offer.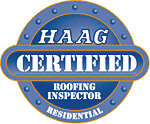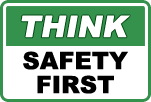 WE ACCEPT