Expert Remodeling Contractor & Construction Company in Crystal City, MO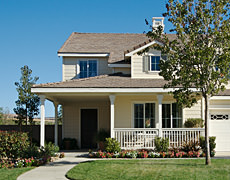 At Huxco Construction, we are a family owned construction and remodeling contractor located in Crystal City, MO. We have been serving residential and commercial clients located throughout the St. Louis area and around Missouri since 1995. As an expert remodeling contractor company, offer all types of construction services. We specialize in roofing services, especially storm and hail damage repair and roofing installation.
There is no job too big or too small, at Huxco Construction, we do it all! To learn more about the services we can provide or to talk with an expert remodeling contractor at Huxco Construction to discuss your needs and plans for an upcoming project, contact us online or by phone at 636-931-2243 or 866-931-2243.
Why Should You Choose Us as Your Construction & Remodeling Contractor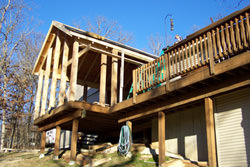 When it comes to any remodeling or construction project, many decisions need to be made and many important steps must be taken. As an experienced remodeling contractor, Huxco Construction is prepared to handle any repair, remodeling, or construction project. There is no project that is too large or too small. We can handle any project with expert care and service. We keep informed on the latest developments and trends in home improvement and can utilize this knowledge when working on any project.
At Huxco Construction, it is a combination of our experience, expertise, and dedication to customers' needs that makes us the number one choice for a remodeling contractor for many clients. Here are just a few reasons to choose us.
Huxco Construction is not only a home remodeling contractor. While we offer expert remodeling services, we also specialize in roofing repair or installation, and we are experienced in all types of residential and commercial construction projects.
We obtained many certifications such as HAAG roof inspector certification, as well as other certifications in siding and window installation, asbestos inspection or replacement, patio and deck installation, general contracting, and more.
We are OSHA (Occupational Safety and Health Administration) Certified.
We are a licensed and bonded roofing/remodeling contractor in the entire state of Missouri.
Huxco Construction has experience working with many insurance/mortgage companies in the St. Louis metropolitan area.
Huxco Construction Can Cater To All Kinds of Construction & Remodeling Needs
At Huxco Construction, our motto is that "We do it all, and then some" and this is not just a phrase. We are a construction/ remodeling contractor for both residential and commercial customers located in the St. Louis metropolitan area and throughout Missouri. We can provide services such as:
Commercial Roofing and Metal Roofing Installation And Repair
Concrete Work
Retaining Wall and Landscaping Installation
Deck and Patio Installation
Flooring Installation and Repair
Construction of Garages
Hail Damage Repair
Room Additions
Kitchen and Bath Remodeling
And Much More
For all your construction and remodeling needs, Huxco Construction has the solution. Our company is well known in the St. Louis area as a premier remodeling contractor and top-notch provider of construction services. We understand that any remodeling or construction project is a substantial investment. Knowing that an experienced remodeling contractor is handling the work can bring you peace of mind.
Contact Our Remodeling Contractor for Construction or Repair Services
If you are looking for an experienced remodeling contractor in St. Louis to handle any of your construction or remodeling needs, then Huxco Construction is the company you should call. You can contact our remodeling contractors online or by phone at 636-931-2243 or 866-931-2243.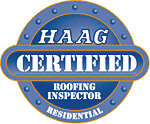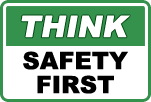 WE ACCEPT