Home Additions: Home Addition & Construction Services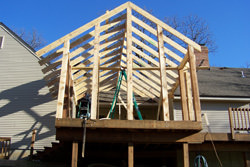 Adding extra rooms to your home can be a major renovation project. However, the end result can be very attractive and can even increase the value of your home. Before beginning any home addition project, it is important to make sure you understand what the process entails. We can help you with this.
Huxco Construction has over ten years of experience building home additions for clients in the greater St. Louis area with fantastic results and many satisfied customers. If you are interested in a home addition, call us today at 636-931-2243 or toll free at 866-931-2243.
Types of Home Additions
There is a large variety of home additions that can be added to improve the overall appeal of a house and add some much needed space. When planning a room addition, you should look at as many references as you can to get ideas. The most common types of home additions are:
A multi-season sun room
An extra bedroom
A second story addition
A sun porch
A garage
An extra bathroom
An expanded kitchen
A master bedroom suite
Our professionals have many years of experience working on a diverse range of projects. We can suggest solutions that are perfectly aligned to your requirements and help you create the home addition of your dreams.
Advantages of Home Additions
Adding to your home has its benefits. From increasing your amount of living space to creating special purpose rooms, home additions are an excellent choice for many homeowners. Some of the advantages and benefits of home additions include:
Additional Space: Added space is the most obvious and immediate advantage of a home addition. Whether you are adding an extra room for a growing family, a larger kitchen for comfort, or a backyard sun-porch for relaxing, home additions are a great idea.
Complete Creative Control: When you design and build home additions for your house, you have complete creative control. Everything about the additional room is up to you, from the size and layout to the paint and décor. Your new space can be exactly as you would like it to be. Contractors may have suggestions about layouts, but ultimately, it is your choice to make.
A Sound Investment: While home additions are usually a costly investment, most homeowners get a fair return on their investment at the time of sale. In a good neighborhood, a home addition adds value to your property and increases the chances of making a successful sale.
A Cost Effective Decision: Adding an extra room to create some space is cheaper than buying a new house. Whether you are adding a nursery or a sun porch, a home addition is a better investment than buying an entirely a new house that is only slightly larger. When you factor in closing costs along with the hassles and expenses of moving, buying a new house just for a little extra space seems unnecessary.
Things to Keep in Mind About Home Additions
There are some drawbacks to adding a home addition. Keep in mind that home additions are large and costly renovations, and it is best to make an informed decision about them. Some disadvantages of home additions are:
More room means an increase in heating and cooling bills. An extra room also calls for extra maintenance. Basically, more room means more work to take care of, just like the rest of your home.
Most home additions encroach on your yard space, which means less space around your house. Smaller yards can also mean that buyers may lose interest in the property. This space cannot be recovered, so you need to think about whether you are ready to sacrifice some backyard space or garden space for that extra room.
Construction work on home additions goes on for a while, and it can be a noisy and stressful environment in which to live. Having contractors in and out of your home almost every day until the addition is finished can be a tiresome experience, so this is something important to consider.
Let Huxco Construction Handle Your Home Additions Project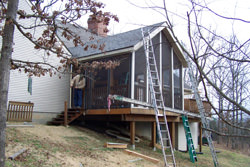 When taking on a large project like a home addition, it is best to leave things to the professionals. At Huxco Construction, we are expert addition contractors. Therefore, you can rely on to help you with every step in your home addition project and to develop solutions that perfectly match your needs.

If you would like us to handle your home addition project, call us at 636-931-2243 or toll free at 866-931-2243 today.
Free Estimate
Contact us online to submit details of your project and request a free estimate today!
Special Offer
Don't forget to mention your visit to our website!
Discount available*.
$350 OFF Roof Replacement Tear Off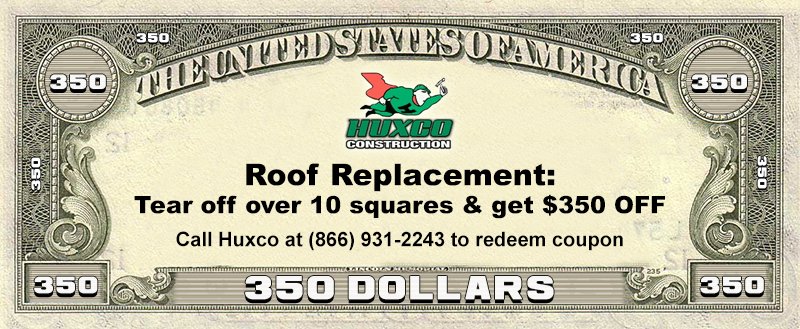 Limited to one discount per household. Cannot be combined with any other offer.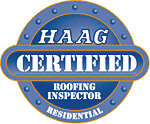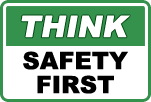 WE ACCEPT