Tips for Planning a Room Addition
Remodeling your home or adding a room addition to your home is a great way to customize your home and make it to better suit your needs. If you have been considering completing a home addition, planning is important. There are several things that you need to consider in order to ensure that your new space fits your needs and reaches its full potential.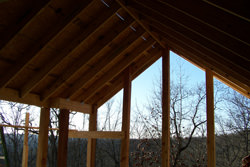 At Huxco Construction, we have been serving clients throughout Missouri with room addition and remodeling services since 1995. With a wealth of experience under our tool-belts, we rise to any new room addition challenges. We are constantly looking to exceed the expectations of our customers, and we do not compromise on quality. If you would like to learn more about how we can help you with your room addition project and for expert tips on planning your room addition, contact our home remodeling contractors at 866-931-2243.
Important Things to Be Aware of When Considering a Room Addition
Adding a room to your home can be a long, cumbersome, and expensive process. Therefore, it is important to ensure that this process is handled properly and all of the important issues are considered throughout the process. Before even beginning the construction for your new room addition, there are numerous factors to consider.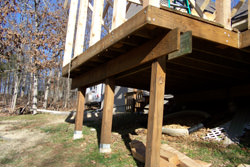 It is important, firstly, to consider why you are looking to add an extra room to your home instead of looking for another home entirely. Room additions are perfect for families that are looking to grow, for a couple looking to upgrade, or simply for individuals looking to include a new gym, office, kitchen, game room, or any additional space in their home.
If you have decided to add a room to your existing home, Huxco Construction can offer you some important advice on how to go about evaluating the project.
Hire a contractor for the room addition project who is experienced and reliable. Ask the contractor for details of other projects they have undertaken successfully. The last thing you want is for the room to start crumbling after a just a few years.
If you may be looking to sell the home in the future, consult a trusted Realtor to identify how the re-sale value will be affected by a room addition. You will want to make sure that the room addition helps you achieve the maximum potential of your home.
Take a long, hard look at your home. What kind of floor tiles does it have? Does it have high ceilings? Make sure that the room addition project you are about to undertake, results in a space that is keeps consistent with the theme and design of your existing home.
When you decide on the layout of the room that you are looking to add, think about all the electrical appliances you will be equipping the room with. This will help you remember where you need to install the electrical sockets.
Insulation is another hugely important factor to consider. Do you plan to use the room year round? What kind of insulation would you like the room to have? Are there going to be many windows and are you looking to double-glaze them?
Another thing to consider is if you will need to install any additional piping or ductwork in your room addition.
Why You Should Choose Huxco Construction for Your Room Addition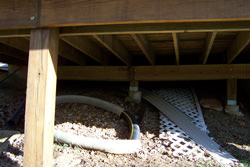 At Huxco Construction, we believe that "the key to success is education". This is true regardless of whether we undertake room addition projects or any other type of construction or renovation project. We believe that the most successful and efficient method of construction is to be almost surgical in nature. Therefore, we ensure that even the smallest details of the project are given due attention without compromising the bigger picture. Our experience in the field of remodeling and room additions has given us invaluable knowledge of construction that we apply to every project we undertake.
Our services do not just stop at room additions. As a leading re-modeling contractor serving the St. Louis metropolitan area and all of Missouri, we can handle all of your remodeling needs. We are certified in residential and commercial roofing, electrical installation, concreting siding, window installation, general contracting, asbestos inspection and removal, deck and patio construction, and more.
Request an Estimate for your Room Addition Project
If you are thinking about a room addition project, do not waste any more time comparing contractors and considering your options. Call our expert contractors today at 866-931-2243 for an evaluation and a quote for your room addition project!
Free Estimate
Contact us online to submit details of your project and request a free estimate today!
Special Offer
Don't forget to mention your visit to our website!
Discount available*.
$350 OFF Roof Replacement Tear Off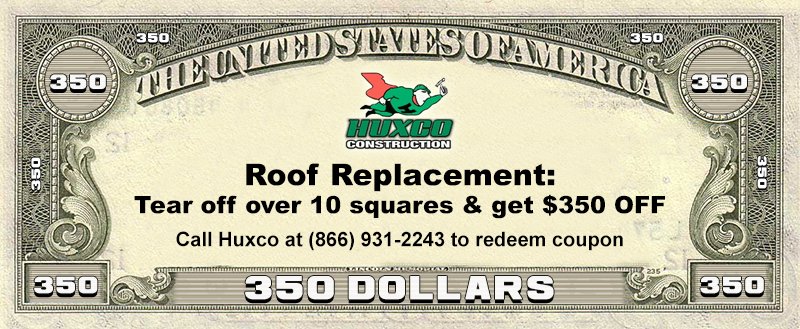 Limited to one discount per household. Cannot be combined with any other offer.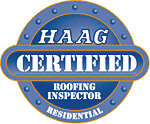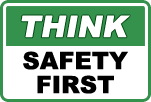 WE ACCEPT