Custom Cabinet Design & Installation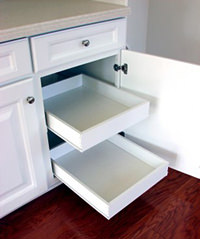 Custom cabinets allow you the freedom to design your kitchen or bathroom with nearly limitless possibilities. You can have custom cabinets made from a variety of materials and types of wood to match any style. You can also have custom cabinets made with dimensions that suit your any need or requirement.
At Huxco Construction, our home remodeling contractors have experience installing custom cabinets in all types of homes. We can help you with every step in the process, from assisting you in selecting and designing custom cabinetry to installing custom cabinets in your home. To talk with our experts and to begin working on your project, contact us at 636-931-2243 or 866-931-2243.
Why Custom Cabinets?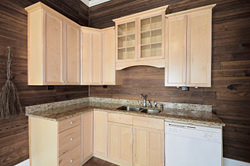 Many homeowners think that getting custom cabinets specifically made and installed for their homes is extremely expensive and surely cannot be worth the price. However, the truth is that custom cabinets are not that much more expensive than standardized ones sold, and they can even be quite reasonable to install. Additionally, because custom cabinets enable you to choose exactly what you want, how you want it made, and where you want it to be installed, there is a huge benefit to custom cabinetry. The variety and choice that custom cabinets offer is unmatched, in any aspect of construction. It represents your one opportunity to design, create, and install exactly what you desire.
Benefits of custom cabinets include:
Wide Range of Material Choices: When you opt for your own custom cabinets, you have the option of choosing from the finest materials available on the market. You can choose between a huge range of woods, some more expensive than others. You can also choose between laminates, stainless steel, or thermofoil.
Limitless Design Options: You can choose the shape and structure of your cabinets so that they can be placed exactly where you want. This allows you to take the best advantage of the space available to you. Custom cabinets can also be used to aesthetically complement other elements in your home.
Complete Customization: Perhaps the most important feature of a custom cabinet is the way in which the interiors are designed specifically to your needs. You can choose to have several small cabinets for different items or you can have a large cabinet that is segregated into smaller sections, perfectly accommodating items you may have.
Choose Huxco for Your Custom Cabinet Installation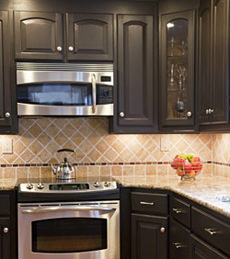 Some people may find it difficult to decide what kind of cabinet they want. With so many options available, the choice can be difficult. Additionally, it is important to consider your needs in order to create a cabinet that is aesthetically appealing while allotting the perfect amount of space for storing various items. This is where working with the professionals is extremely important.
As a leading construction and home remodeling company serving the St. Louis Metro area and Missouri, we can handle any custom cabinet design and installation project. We have a team that specializes in custom cabinet installations, who are willing to aid you in conceptualizing and bringing to reality the dream of your perfect home.
To learn more about how we can help and to begin your project with our experts, contact us at 636-931-2243 or toll free at 866-931-2243.
Free Estimate
Contact us online to submit details of your project and request a free estimate today!
Special Offer
Don't forget to mention your visit to our website!
Discount available*.
$350 OFF Roof Replacement Tear Off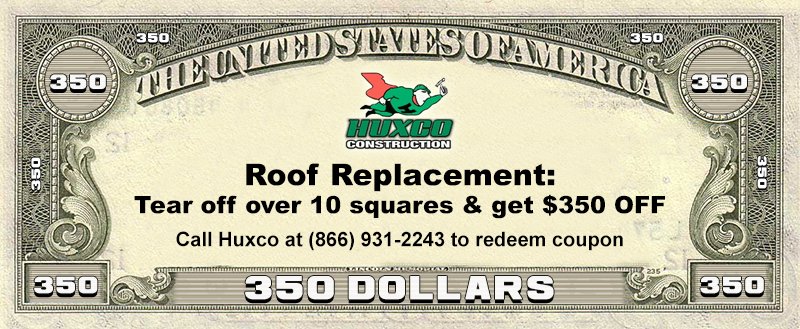 Limited to one discount per household. Cannot be combined with any other offer.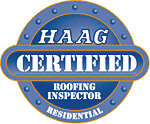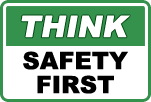 WE ACCEPT