Huxco Construction: An Expert Siding Contractor in Missouri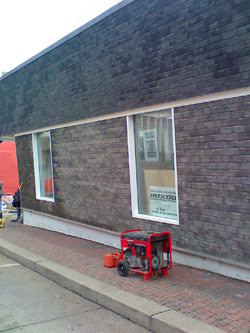 Are you looking for the best siding to protect your office or home? Do you want a siding that not only protects your home from the ravages of Mother Nature but that also looks great and increases the value of your property? Huxco Construction can help. As an expert siding contractor, we can install and repair any type of siding for your home or commercial property. Not only do we install and repair siding from all major brands, we can also recommend the best siding for your property that fits with your budget and your needs.

Based out of Crystal City, Missouri, we have been providing top-quality services to residents all over the state for over 20 years. When you choose to work with Huxco Construction as your siding contractor, you can rest assured that you are receiving expert service from one of the best in the industry. Whether you need siding repair or new siding installation, we will over top quality service at affordable prices. To learn more about how we can help or to speak with an expert siding contractor, call us at 636-931-2243 or 866-931-2243.
Choose Huxco Construction as Your Siding Contractor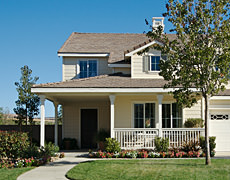 Siding is the outer covering used on most commercial or residential properties. It forms the first line of defense and protection between your property and the elements of weather. Therefore, we understand how important it is to choose the right company and siding contractor for your siding repair and installation needs.
This is why you should choose Huxco Construction for all of your siding contractor services.
As a leading siding contractor:
We have been installing and repairing siding for commercial and residential properties throughout Missouri for over 20 years
We are OSHA and HAAG certified
Huxco Construction is licensed and bonded in the state of Missouri
Our siding contractor services include repair and installation of siding from all the major brands in the country
Our company is certified in asbestos inspection and removal for handling old asbestos siding
We offer siding contractor services that fit in your budget without any compromises on quality
Our contractors have years of experience working with all types of siding
Siding Contractor Services We Offer
Huxco Construction is one of the best siding contractor service providers in Missouri. With years of experience repairing and installing siding from some of the biggest manufacturers in the country, we can install, repair, and work with all types of siding including:
Vinyl Siding
Hardwood Composite Siding
Insulated Siding
Slate Siding
Shake Siding
Wood Siding
Aluminum Siding
Asbestos Siding
Fiberglass Siding
Cement Fiber Siding
Whether you need help choosing the right type siding for your siding replacement project or you need an expert who can repair any type of siding, our siding contractors are ready to help.
Contact Us for Excellent Siding Contractor Services in Missouri
As you can see, we offer a wide range of siding contractor options to our customers that can meet even the toughest demands. Our services are available to customers throughout the state. Contact us at 636-931-2243 or 866-931-2243 to learn more about working with Huxco Construction as your siding contractor or to find out more about any of the services we offer.
Free Estimate
Contact us online to submit details of your project and request a free estimate today!
Special Offer
Don't forget to mention your visit to our website!
Discount available*.
$350 OFF Roof Replacement Tear Off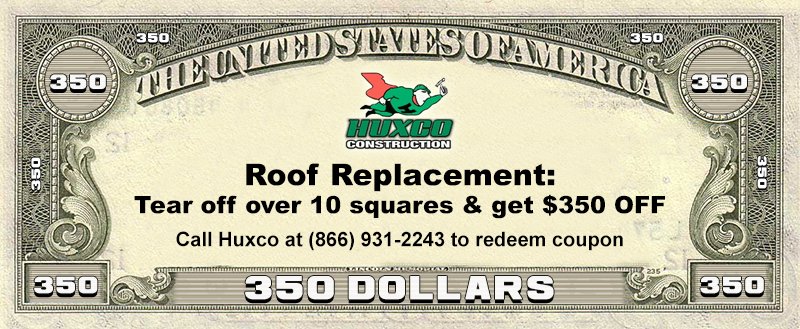 Limited to one discount per household. Cannot be combined with any other offer.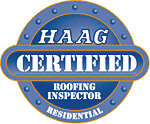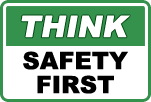 WE ACCEPT