Wall Removal Services from Huxco Construction in Missouri
Although it may not sound like a particularly complex task, wall removal can be quite arduous and dangerous. Typically, wall removal is done as part of a larger project that aims to increase the size of a commercial or residential property. Wall removal must be conducted very carefully in order to prevent expensive damage to a property. One of the most important issues is understanding where to place the loads of the house. Therefore, when removing walls is part of the remodeling process, careful planning must be undertaken before engaging in the endeavor.
Huxco Construction has a number of years of experience completing all types of remodeling projects including wall removals and room additions. We know that without a strong understanding of basic structural integrity, no remodeling project can be completed successfully. If you require a wall to be removed safely and in the most efficient manner possible, call us toll free at 1-866-931-2243 to learn how we can help.
How Do You Approach a Wall Removal Project?
It is important to understand that wall removal can be extremely dangerous for you and your property if not performed properly. There are several factors to consider before one can begin to de-construct a property or tear down walls during a remodeling project. One of the first things to determine about the wall in question is whether it is a partition wall or a load-bearing wall.
Partition walls can easily be knocked down without jeopardizing the structural integrity of the property. These walls are simply meant to separate one portion of the structure from another and serve no role in keeping the entire structure standing. Load-bearing walls, on the other hand, can prove to be extremely difficult to remove. Several precautions need to be taken before a load bearing wall removal project can begin.
Here are some important things to keep in mind when considering a wall removal project:
One thing you should not do is go about the project on your own! Contact a fully licensed, professional contractor like Huxco Construction so they can provide a professional and expert evaluation of the project.
The contractor will first determine whether the wall is load bearing or not. If it is not structural, or load bearing, then de-construction can begin immediately. If it is, then the contractor will bring in a structural engineer to devise a plan for how the project should progress.
For load bearing wall removal, the structural engineer will propose a plan that will likely include the insertion of studs or bracing in adjacent walls or the temporary construction and use of metal or wood support beams. How you plan to use the space after the renovation will help determine how the engineer will go about spreading the load of the home.
The contractor will also check if there is any electrical wiring or piping running through the wall that will be disturbed in the process of wall removal. If any electrical wiring or plumbing needs to be moved, this will need to be handled by a licensed electrician or plumber.
Once the evaluation is complete, you must ensure that the engineer provides a certificate, which includes all the structural changes to be made. This must be comprehensive as the price of the entire wall removal project will hinge on this certificate.
How Can We Help With Wall Removal?
At Huxco Construction, we are one of the premier remodeling contractors serving the St. Louis metropolitan area and Missouri. Since our inception in 1995, we have conducted and successfully completed many construction and remodeling projects for commercial and residential customers including wall removal project, room additions, etc.
One of the most important factors to consider when choosing a contractor for a wall removal is their experience and business reputation. We are highly respected in the construction industry, and rightly so as we provide top of the line, uncompromising service to of all our clients.
With the licenses, certifications, and experience needed to perform a variety of construction projects, we have quickly grown to become one of the foremost players in the construction industry. Whether your project is a large remodeling project or just a simple wall removal project, we are prepared to offer outstanding service.
Request an Estimate for Your Wall Removal Project
If you are looking for a contractor to conduct a wall removal project, room addition, or any other renovation, construction, or remodeling project in your home or business, look no further than the professionals at Huxco Construction. To learn more about how we can help or to request a free estimate from our home improvement contractors, contact us at 1-866-931-2243 or complete our online contact form.
Free Estimate
Contact us online to submit details of your project and request a free estimate today!
Special Offer
Don't forget to mention your visit to our website!
Discount available*.
$350 OFF Roof Replacement Tear Off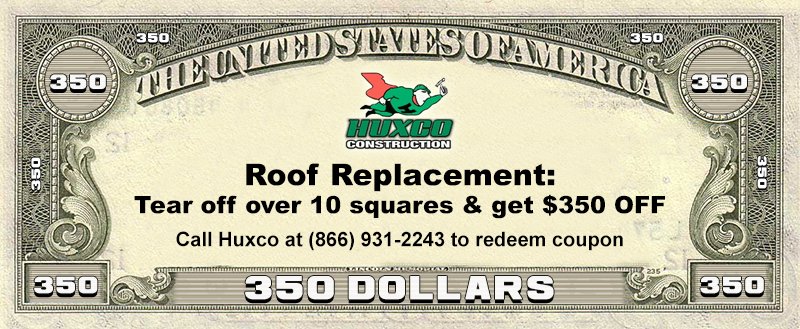 Limited to one discount per household. Cannot be combined with any other offer.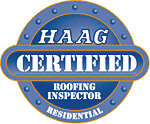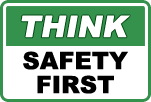 WE ACCEPT