Why Choose Huxco Construction as Your Home Contractors in St. Louis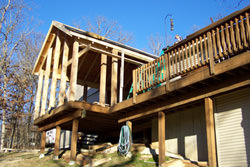 If you are thinking about undertaking any home improvement, construction, repair, or renovation project, experienced home contractors will provide you with the best service. There are many factors that you should take the time to consider when choosing between home contractors in order to ensure that you make the right decision.
Here are some basic guidelines you should keep in mind when selecting home contractors.
Home contractors should clearly define the project, including what they are planning to do and how they will go about executing what you want them to do.
They should give you an estimate beforehand for the costs of your project.
They should have excellent references and recommendations from previous customers.
They should be licensed, bonded, and certified for your protection.
They should be easily reachable by mail and telephone.
Home contractors should be experts at a range of services to meet all of your needs.
At Huxco Construction we are pleased to say that we fulfill all the above requirements. To learn more about why you should choose us or to discuss your project with our home contractors, call us today at 636-931-2243 or 866-931-2243.
Reasons to Trust the Experts at Huxco Construction as Your Home Contractors
Since 1995, we have been serving the St. Louis metropolitan area faithfully and with utmost dedication as expert home contractors. Our quick turnaround time, quality service and results, and economical pricing  have brought us a lot of praise from previous customers.
We are HAAG certified roofing experts. We can inspect, repair, or install all types of roofing for both residential and commercial clients. The HAAG certification is the mark of a true roofing professional. Anyone who has the certification is thoroughly trained. Such an individual can quickly and judiciously find roof damage and evaluate the extent of such damage. We have the knowledge and the skills that other roofing inspectors and home contractors simply do not possess.
We are master installers for CertainTeed (leading manufacturer of sustainable construction products), TPO (Thermoplastic Polyolefin, a single ply membrane used for roofing that is energy efficient and heat reflective), EPDM (a kind of high performance rubber used in roofing and known for its weathering characteristics), and DuroLast (pre-fabricated and easy to install roofing systems). Additionally, we also have the technical knowledge to install or repair asbestos sheets.
We are also certified to install siding, conduct electrical work, and undertake a variety of general contracting services. As dedicated home contractors, we will see your project to the end, and handle any special or specific need you may have.
As full-fledged home contractors, our services include everything from interior construction and repair to outdoor deck repair/refinishing, deck construction, and patio installation/remodeling. We have built beautiful living spaces, which have maximized the equity in our clients' home. We provide quality workmanship, competitive pricing, and excellent customer service for all of these services.
Contact the Expert Home Contractors at Huxco Construction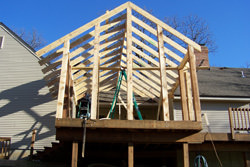 At Huxco Construction, we guarantee our service quality, and we stand behind our work. If you have been searching for home contractors in the St. Louis metropolitan area, then your search ends now. Huxco Construction is the answer to all your home improvement and remodeling needs. Moreover, if your home or commercial property is in need of repair or has suffered from wind or hail damage, we can handle that also.
To learn more about our services or to request an estimate for any service from our remodeling contractors, contact us at 636-931-2243 or 866-931-2243.
Free Estimate
Contact us online to submit details of your project and request a free estimate today!
Special Offer
Don't forget to mention your visit to our website!
Discount available*.
$350 OFF Roof Replacement Tear Off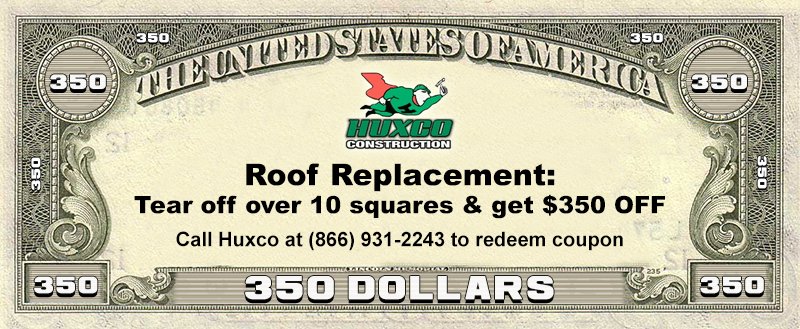 Limited to one discount per household. Cannot be combined with any other offer.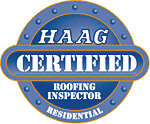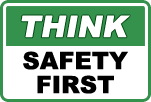 WE ACCEPT