Window Installers in St. Louis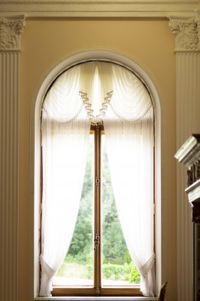 Are you looking to replace or install new windows in your home? Window installation can actually be quite a complicated process with homeowners typically hiring professionals to undertake the project. Whether you have already purchased your new windows or you need help from the experts selecting the best windows for your home, expert window installers can help!
Windows come in different sizes and shapes and with different features available. When deciding what kind of window to install, ask your window installers for different options and price schemes. Some windows can integrate features that save you energy by trapping in heat. Others can be used for the opposite. Depending on the nature of the climate, the kind of room in which the window is placed, and your own tastes and preferences, you will be able to decide what features you would like to include when installing windows.
To learn more about the different types of windows available or to request a free estimate from the remodeling contractors at Huxco Construction for your window installation project, contact us online or by phone at 636-931-2243 or 866-931-2243.
Huxco: The Leading Window Installers in St. Louis and Throughout Missouri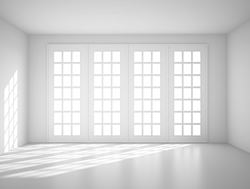 Huxco Construction has been offering all types of home and commercial construction and renovation services for customers throughout Missouri since 1995. With our experience in the field, we have propelled ourselves to become the number one construction agency in the St. Louis Metro area in Missouri. Our team of window installers is known for their professionalism and efficiency.

When completing any project, our window installers will ensure that all safety and building codes are followed, while using the latest techniques to ensure your project is a success. To learn more about why you should choose our window installers, contact us today!
What to Expect When You Hire Window Installers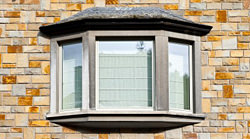 Although it may not sound like a complex endeavor, window installation can become a burden on your family over the course of three days. As a homeowner, you must prepare to have a work crew in and out of your home. This can cause disruptions to your family and your daily routine. However, there are a number of measures you can take to ensure that the process goes as smoothly as possible.
Below are some tips on how to prepare for window installers and a window installation project.
A day before the crew arrives, you should ideally call to confirm the time the window installers arrival. This will let you know exactly when to be prepared by.
When the window installers arrive, you should take the window installers on a tour of your home and show them exactly which windows need to be replaced or where windows need to be installed.
If you have special instructions, you will want to place notes on the windows that need to be replaced or installed. These notes should contain any detailed instructions or any other details that window installers will find helpful. This will ensure that the project is done right.
You may need to move furniture out of the way in order to clear access to windows. You may also want to place drop cloths on surfaces that you want to protect. These cloths will ensure that dust will not gather on your furniture, plants, etc.
Allow the window installers to go about their work professionally. If they require your assistance or permission, make yourself available to them.
A good window installation company will clean up after they are done. This includes sweep up any dirt and dust that they have created.
Contact Our Window Installers for Your Project
To learn more about window installation or to request a free estimate from our home improvement contractors, contact us today at 636-931-2243 or 866-931-2243.
Free Estimate
Contact us online to submit details of your project and request a free estimate today!
Special Offer
Don't forget to mention your visit to our website!
Discount available*.
$350 OFF Roof Replacement Tear Off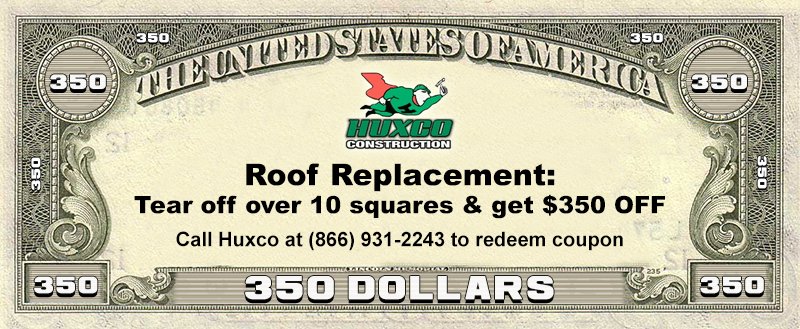 Limited to one discount per household. Cannot be combined with any other offer.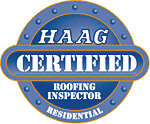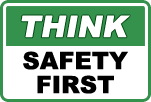 WE ACCEPT