Door Repair: Find Experienced Door Repair Professionals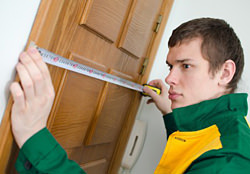 Many people underestimate the value of a fully functioning door. Because doors are generally durable and do not require much maintenance, we tend to take them for granted, assuming that they will always work fine. Moreover, we overlook the benefits that are created when we equip our homes with functioning, high quality doors. However, performing any door repairs and maintenance as needed on your interior or exterior doors will not only improve the appearance of your home, it can also ensure your safety, comfort, and security.
At Huxco Construction, we offer expert door repair services for all types of doors. From fixing screen doors, to replacing glass panels, or even repairing hinges or locks, we can offer a complete variety of door repair services. As a leading construction agency serving the St. Louis Metro area and all of Missouri, we will ensure that every project is completed quickly and efficiently. To learn more about our door repair services or to see how we can help you, contact our remodeling contractors today!
Benefits of Expert Door Repair Service
Fully equipped, sturdy doors are often taken for granted. We do not care to consider the effect of doors on us and on our homes until there is a problem. However, when issues occur it is usually important to contact professionals as quickly as possible to address the problem.
The following are some of the primary benefits of expert door repair.
Your front door leaves the first impression on people visiting your home. Having a beautiful door immediately adds an element of charm to your home, making it look inviting. However, if your door is in need of repair, this can negatively influence a person's perception of your home from the very beginning.
A cracked door or a misaligned door allows air to leak in or leak out. This results in increases in your energy costs as it is harder to heat or cool your home. Therefore, you can save money if you hire a door repair professional to inspect and improve your door.
Interior doors should be maintained and repaired so that you have maximum accessibility within your home. If your doors do not open and close properly, this is not only an inconvenience, it can also become a danger for you or your children if someone becomes locked or stuck in a bedroom or bathroom. Therefore, professional door repair as soon as you notice a problem can help prevent this.
 Hanging closet or interior doors can be quite dangerous if there are young children around the home. Children may pull on a door causing it to fall on the child. Therefore, door repair is necessary in this circumstance.
Learn More About Our Door Repair Services
At Huxco Construction, we can assure our clients that we will provide the best door repair services. We offer trusted, professional services for reasonable prices. We can offer door repair services for all types of doors including solid wood doors, hollow wood doors, steel exterior doors, glass panel French doors, storm doors, and all other types of interior and exterior doors.
To learn more about our services and to have our experts handle your door repair projects, call us today at 636-931-2243 or 866-931-2243 or contact us online.
Free Estimate
Contact us online to submit details of your project and request a free estimate today!
Special Offer
Don't forget to mention your visit to our website!
Discount available*.
$350 OFF Roof Replacement Tear Off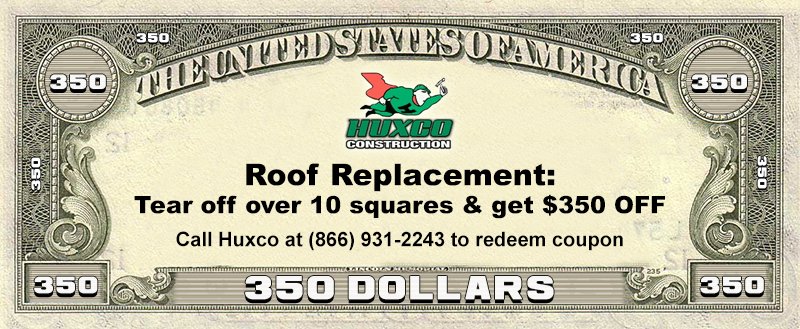 Limited to one discount per household. Cannot be combined with any other offer.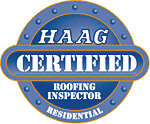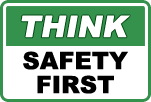 WE ACCEPT