Contact the Remodeling Contractors at Huxco Construction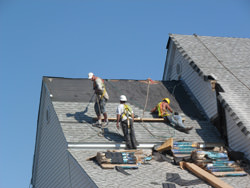 At Huxco Construction, we understand the needs of our customers. Our motto is "we do it all and then some" and we take this very seriously. When you call our remodeling contractors for any of our services, we do not just get the job done, but we make sure you are completely satisfied with the outcome.

Located in Crystal City, Missouri, our services are available all over the state. Contact us today using the form or information below with any questions about hiring remodeling contractors or if you would like to request a free estimate for any project.
Please fill this form to contact us.
Huxco Construction & Remodeling Inc.
102 North Truman Boulevard
Crystal City, MO 63019
Phone: 636-931-2243
Toll Free: (866) 931 - 2243
Email: [email protected]
Our Reputation as Trusted Remodeling Contractors in Missouri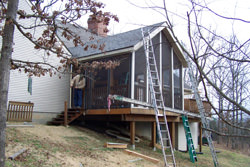 We are the number one construction and remodeling contractors in the area with many satisfied customers who swear by our services. This is not just because of our quality of work. It is also because of the number of additional services we bring to our customers. We are one of the most licensed and certified remodeling contractors in the entire state, and we are able to provide a complete variety of construction and remodeling projects for commercial and residential customers located throughout Missouri.
We are HAAG certified commercial and residential roofing inspectors. We are also master installers of CertainTeed, TPO, EPDM, and Duro-Last commercial roofing systems. Additionally, we are OSHA Certified and licensed and bonded in the state of Missouri. Therefore, when you hire our remodeling contractors, you can rest assured that you are getting the very best in the business.
However, we are not just remodeling contractors. We are also licensed insurance adjusters. This means we can help you with storm and hail damage repairs by fixing the problem and helping you file your insurance claims too. There are not many remodeling contractors who can offer that.
Services We Provide as Remodeling Contractors
We offer a variety of services for construction and remodeling of your home or commercial property. Some of the jobs we undertake are:
Installing Cabinets
Commercial Roofing
Landscaping
Installing Decks, Porches, and Fences
Flooring Installation and Repair
Installing and Repairing Garage Doors
Hail Damage Repair
Metal Roofing Installation and Repair
Home Additions and Restorations
Repair and Installation of Doors, Windows, and Siding
Walls Construction or Removal
We are certified to handle electrical work, install siding and windows, undertake general contracting jobs, inspect and remove asbestos, and install patios and decks. We offer many financing options as well, to make projects easier for you to afford.
Make Huxco Your Remodeling Contractors Today!
If you are looking for the perfect remodeling contractors to fix up or improve your home, contact Huxco Construction today. When you hire us, you are satisfaction is guaranteed. The customer always comes first so you know that you and your home will be taken care of.
With more than a decade of remodeling work under our belts and dozens of satisfied customers, there is no reason to go anywhere else. The best remodeling contractors in the area are only a phone call away!
To learn more about choosing a remodeling contractor, see the links below:
Remodeling Contractors: Apply to Work for Us
We accept Job Applications too! If you are interested in working as a remodeling contractor with us, we are always open to applicants. You can download our job application form and send it to the address provided above. We will get back to you as soon as possible.
Complete Our Online Job Application or Download Job Application Form
Free Estimate
Contact us online to submit details of your project and request a free estimate today!
Special Offer
Don't forget to mention your visit to our website!
Discount available*.
$350 OFF Roof Replacement Tear Off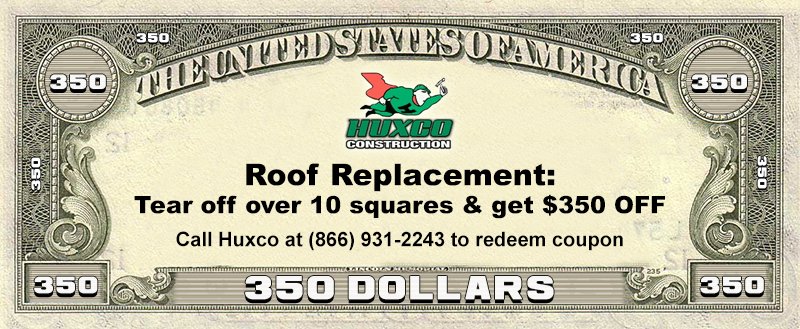 Limited to one discount per household. Cannot be combined with any other offer.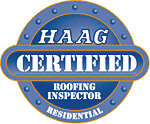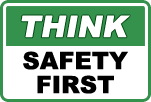 WE ACCEPT