General Contracting & Construction Services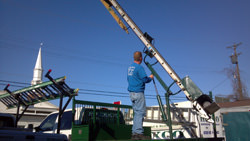 General contracting agencies are companies that are qualified to undertake all kinds of construction and renovation activities. A general contractor brings together the materials and labor and is responsible for the supervision of a construction site. They typically act as your main contact for any project, and they will ensure that the project proceeds as scheduled. Because the role of general contracting is so important, it is crucial to pick a qualified and experience general contracting company to handle your project.
Huxco Construction & Re-modeling has been in the general contracting business since its inception in 1995. We have grown into the number one construction agency in the St. Louis Metro area serving clients located all over Missouri. Our general contracting services are second to none, and we are constantly setting our sights towards bigger and better targets.
If you would like to learn more about our general contracting services, or you would like to work with Huxco as your general contractor for any upcoming project, contact our remodeling contractors online or by phone at 636-931-2243 or 866-931-2243.
General Contracting: What to Look for in a Contractor
Hiring a general contractor is not a simple process. You have to understand that you are going to be inviting a construction agency and their work crew into your home or business for a significant period of time, while the project is being completed. Therefore, it is imperative that you make a wise and informed decision.
Below are some of the factors that should be considered when making a decision to hire a general contracting agency.
Before you think about hiring a contractor, evaluate the construction task itself. Can it be completed by an amateur or a simple repair-person? Or does it require much electrical, plumbing, or mechanical groundwork to be laid? For most large projects, you will find that a general contractor or remodeling company is the best choice.
Make sure you ask people you know to recommend general contracting agencies. Sometimes your friends and acquaintances may be wonderful aids in finding the right contractor. They can also warn you about bad experienced they had.
Another resource to which you can turn is home inspectors or real estate agents. These people typically have experience with the construction industry and may be able to recommend reliable general contracting companies.
Question any potential contractor thoroughly before committing to work with them. You should find out what their business history is, if they have undertaken similar project with success, whether they have the appropriate permits and licenses, and other general information like websites, physical addresses, telephone numbers, etc. All this will help you determine how professional and experienced the general contracting agency is.
If possible, try to visit a job site that the contractor is working on. By doing this you will be able to gauge the methods by which the contractor works and see if, this style will be appropriate to your project.
Make sure that the general contracting agency provides you with a detailed workflow, timeframe, and a price breakdown. This will help ensure that there should be no unanticipated issues or costs once the project begins.
Remember that choosing the contractor that offers the cheapest rates is not necessarily the best way to go about making a decision. Lower costs could mean poor quality materials, inexperience, unprofessional crews, and other potential problems.
Contact Huxco Construction for Your General Contracting Needs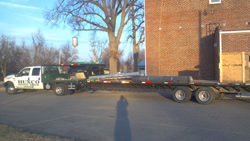 One of the most important things when hiring a general contracting agency is how well you connect with them and whether you feel like you can trust the company to look out for your best interests. Developing a rapport with the agency is hugely conducive towards a successful project. If they are able to understand exactly what their clients' needs are, the job is more likely to be a success.
Huxco Construction has the experience needed in the construction industry to handle any general contracting services with skill and expertise. We also believe in developing long lasting relationships with our clients so that they are satisfied and they keep coming back to us for new projects. To learn more about our general contracting services or to begin working with us, contact us today at 636-931-2243 or 866-931-2243.
Free Estimate
Contact us online to submit details of your project and request a free estimate today!
Special Offer
Don't forget to mention your visit to our website!
Discount available*.
$350 OFF Roof Replacement Tear Off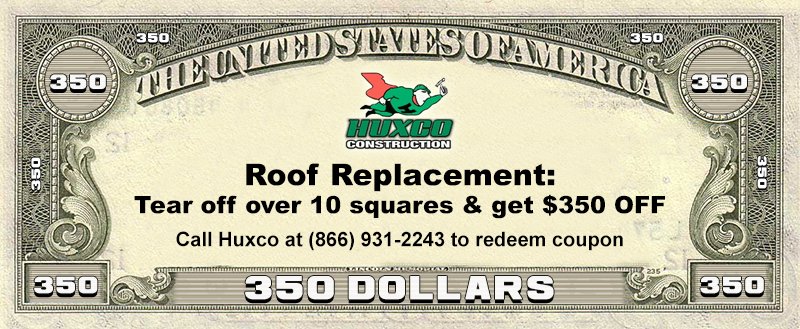 Limited to one discount per household. Cannot be combined with any other offer.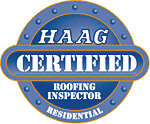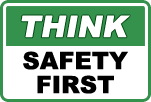 WE ACCEPT