Hail Damage Repair in Missouri
As anyone who lives in a region prone to hailstorms knows, hail can cause serious damage to your home and property. While the amount of damage that occurs will depend on the intensity of the hailstorm and the size of the hail, it is important to have experts provide hail damage repair services following any major storm.
From pebble-sized pellets to baseball-sized projectiles, hail causes all sorts of damage to roofs, siding, windows, and other exposed areas of your home or building. If hail damage repair is not done as soon as possible, it can lead to complicated and serious problem in the future. For example, roof hail damage can lead to leaks and further damage over time.
At Huxco Construction, we have experience proving hail damage repair services for customers located all over the St. Louis metropolitan area and throughout Missouri. If you want us to assess your hail damage repair needs or if you have questions about our hail damage repair services, call us now at 636-931-2243 or toll free at 866-931-2243. Our expert hail damage repair professionals will help you fix the damage and prevent more serious damage from occurring in the future.
Assessing Your Hail Damage Repair Needs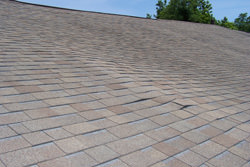 People often make the mistake of not assessing the hail damage to their home right away after a serious storm. However, in order to prevent future problems, it is important to assess any hail damage on your roof, siding, or anywhere around your home as soon as possible. For most people, it is easiest to hire a professional to assess any damage and determine their hail damage repair needs. At Huxco Construction, we are licensed roof inspectors, trained by the very best in damage assessment. Therefore, we can be sure to provide you with an accurate assessment.
Another reason it is important to access hail damage as quickly as possible is to ensure that you receive as much compensation as possible from your homeowners insurance. Most Insurance companies require you to report the damage within a few days. Therefore, you will need to act quickly if you suspect any hail damage has occurred.
Hail Damage Repair & Handling Insurance Claims
After you have identified that you have hail damage, the question becomes, what to do next? Many individuals are unsure about what steps to take next in order to ensure hail damage repair, and how they should go about handling insurance claims. These processes can be confusing for people who are not trained to understand the policies.
However, at Huxco Construction, we are not just licensed roof inspectors. We are also trained and licensed insurance adjusters. We make it our job to help you get through the process of filing an insurance claim in order to ensure that you hail damage repair service is properly paid for. We can help you understand your insurance policy and fight to make sure you are paid for exactly what you are entitled to receive.
Call Huxco Construction for Your Hail Damage Repair Needs
When you want the best hail damage repair and assessment services in the greater St. Louis area, you need to call Huxco Construction. We have over a decade of experience assessing and repairing damage caused by weather. Therefore, we can repair any type of hail damage including damage to roofs, siding, gutters, and windows. We can identify the damage and find the best solution for your needs.
Hail damage repair can be stressful and tricky, but it does not have to be. Contact us at Huxco Construction today to have us assess your hail damage and offer expert repair services. Call us today at 636-931-2243 or 866-931-2243.
Free Estimate
Contact us online to submit details of your project and request a free estimate today!
Special Offer
Don't forget to mention your visit to our website!
Discount available*.
$350 OFF Roof Replacement Tear Off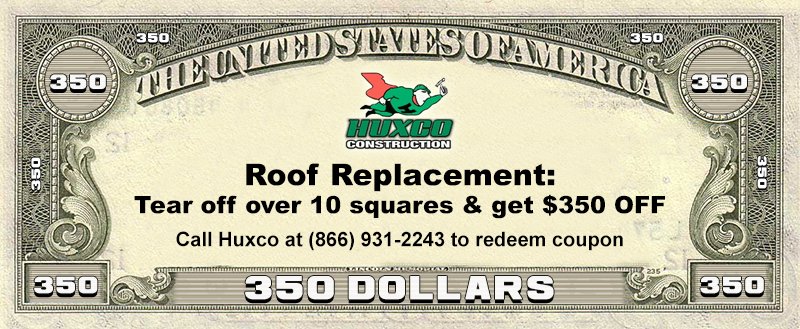 Limited to one discount per household. Cannot be combined with any other offer.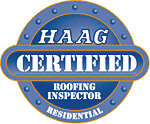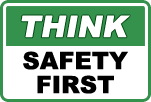 WE ACCEPT