How to Know if You Have Roof Hail Damage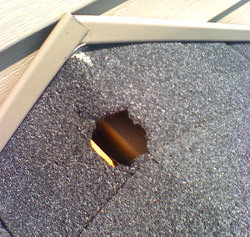 Hail can cause severe damage to roofs and this can worsen over time if roofing professionals do not carefully inspect and repair any damage. Because hail comes in different sizes and damage may be minor at first, roof hail damage can go unnoticed for long periods until it causes a major leak or other serious issues.

Therefore, if you just experienced a major hailstorm, it is important to have your roof evaluated for hair damage. At Huxco Construction, we are leading experts in home construction and hail damage repair, in the St. Louis metropolitan area and throughout Missouri. Contact us to have our professionals evaluate your roof and determine if you have any roof hail damage that is in need of repair.
Understand Roof Hail Damage: The Basics
Roof hail damage can be extremely tricky to discover when the hail is small in size. However, regardless of how large or small the hail your home experiences is, it is can cause damage that can mean major trouble. Here are some methods by which one can go about assessing the damage after a hailstorm.
If you are in a location that experiences large amounts of hail, it is imperative that you conduct frequent roof inspections on your own to verify if there is a compromise in the roof's structural integrity. Roof hail damage can turn into a serious matter unless you discover the damage and repair it in a timely manner.
It is recommended that you approach a qualified roofing inspector, like the professionals at Huxco, to assess the condition of your roof after a major hailstorm. A professional inspector will be able to immediately distinguish roof hail damage from the natural deterioration of the roof, and consequently provide options by which you can go about reparation.
Because hail comes in different sizes, the degree of roof hail damage can vary greatly. If the hail is small (less than one inch), roof hail damage may be difficult to locate. Therefore, hiring a roofing inspector to find even minor damage is important.
If the hail is between 1 and 2 inches, you may be able to locate the roof hail damage yourself. If you see damage, you will need to take action to have this repaired.
If hail is any larger than 2 inches, your roof is most likely to experience extensive damage. Therefore, you will need to hire a trained roofing inspector to evaluate the extent of the roof hail damage and offer a plan for roof repair or replacement.
How to identify roof hail damage?
Roof hail damage is typically observed at three specific areas of a roof.
You may begin looking for damage on any portions of your roof that use soft metal. Therefore, roof vents, skylights, metal valleys, etc. will show the greatest signs of damage.
Ridges and ridge caps on a roof are also generally prone to taking significant damage during hailstorms.
You may also want to inspect the shingles of your roof for any kind of damage.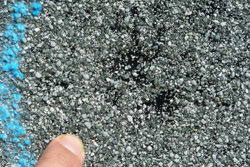 By assessing all three of these areas, you will be able to understand the degree of damage that has been done and you can begin considering the best approach to repairing this damage. Ideally, when repairing roof hail damage, you should contact a hail repair company that is also certified as insurance adjusters. This means they can help you when filing your claim with your insurance company to cover the costs of repairing your roof.
Hire Huxco Construction as Your Roof Hail Damage Experts
If you are in need of hail damage inspection or repair services, contact the remodeling contractors and experts at Huxco Construction at 636-931-2243 or 866-931-2243 today!
Free Estimate
Contact us online to submit details of your project and request a free estimate today!
Special Offer
Don't forget to mention your visit to our website!
Discount available*.
$350 OFF Roof Replacement Tear Off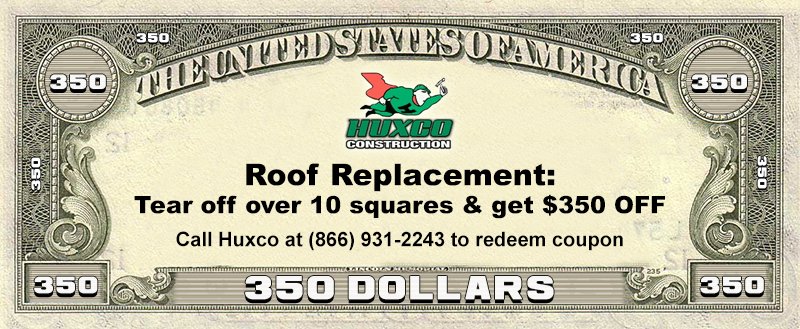 Limited to one discount per household. Cannot be combined with any other offer.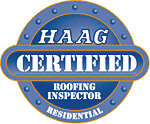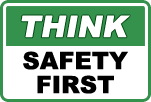 WE ACCEPT