Unbeatable Roof Repair Services in St. Louis & Missouri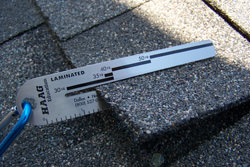 One of the most important parts of a commercial or residential structure is the roof. Along with siding, it is the key protective structure of any property. It is also a major architectural component, which has a significant impact on the overall look of the property. This is why you should only trust excellent roof repair services from an experienced company to make sure that your roof is damage-free and in top condition.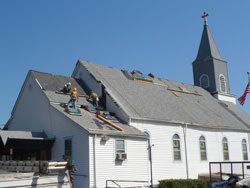 Are you looking for an expert roof repair company that has years of experience in the industry? Do you want affordable roof repair services without sacrificing quality workmanship? Your search ends with Huxco Construction.

At Huxco Construction, we are one of the leading roof repair service providers in Missouri. Located out of Crystal City, we can offer roof repair services to residential and commercial clients located in the St. Louis Metropolitan area and throughout Missouri. Our roof repair experts can offer superior quality repair services for all types of roofs. To learn more about our roof repair services, contact us at 636-931-2243 or 866-931-2243.
Why You Should Choose Our Roof Repair Services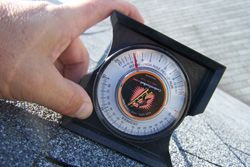 We understand how much you care for your property and how important it can be to you. As a result, we make sure that we provide the best quality roof repair services for small and large roof repair projects at very affordable prices. Therefore, you can call us when you have any roofing problems and we will give you our prompt attention.
Our roof repair experts can fix problems like storm damage, roof hail damage, slipped tiles, leaks, water damage, snow damage, and more. We will solve any roof repair problems quickly to prevent further damage to your roof or your interior building structure.
Some of the main reasons that make us a superior roof repair company include:
We only use the best raw materials for roofing installation and repair
Our team is OSHA certified
We are HAAG certified in commercial and residential roofing
Our company is fully licensed and bonded in the state of Missouri
We have a solid reputation in roof installation and roof repair
We work closely with insurance and mortgage companies to you get the best services at affordable costs
We are experts in CertainTeed, TPO EPDM, and Duro roof installation and repair
Our company is a licensed insurance adjustor
Our hail damage repair services are some of the best in the state
More About Our Excellent Roof Repair Services
Having been in the industry for many years, we have helped Missouri residents repair their roofs since 1995. If you are having any issues with your roof or are in need of roof repair service, you can contact us for our professional opinion and expert service. We can repair all types of roofs including:
EMS
Tarp
Metal roofs
Slate Shingled roofs
Green roofs
Rolled roofing
Composite roofs
Asphalt shingled roofs
Wood shake roofs
Rubber roofs
Fiberglass roofs
Contact Us for Excellent Roof Repair Services in Missouri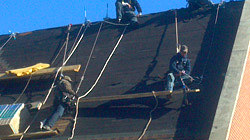 With over 20 years of experience repairing roofs in the St. Louis Metro area, we are more than qualified to fix any kind of roof damage. We offer roof repair services to commercial and residential customers throughout the state of Missouri. Contact our remodeling contractors today to learn more about our roof repair services and to see how we can help you.
Free Estimate
Contact us online to submit details of your project and request a free estimate today!
Special Offer
Don't forget to mention your visit to our website!
Discount available*.
$350 OFF Roof Replacement Tear Off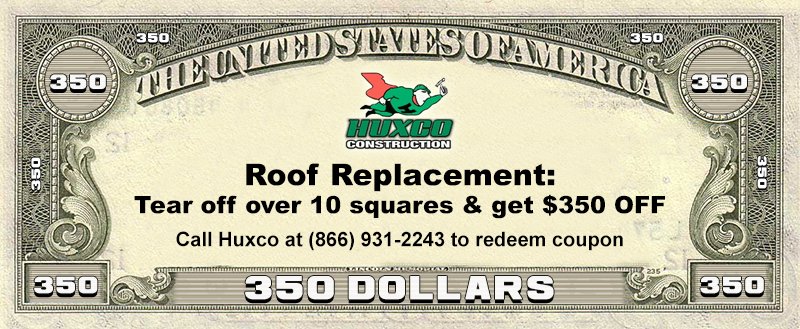 Limited to one discount per household. Cannot be combined with any other offer.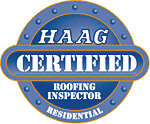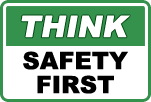 WE ACCEPT