MetMetal Roofing Experts Serving the St. Louis Area
At Huxco Construction, we provide top class metal roofing services in the St. Louis Metro area. Our company is a premier metal roof repair and installation company. We are experts in commercial roofing, and our metal roofing experts have the training and experience to install or repair any type of metal roofing while ensuring the best results.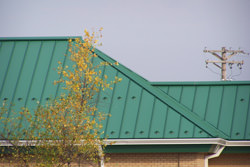 Metal roofing is not a job for a novice. Some companies who sell or distribute metal roofing simply take orders and then outsource the installation to a sub contractor since they are unable to complete the installation in house. With Huxco Construction, this will never happen. Our team of highly trained workers completes all of our metal roofing projects.
To learn more about our metal roofing repair and installation services, to learn about metal roofing costs, or to have us begin working on your metal roofing repair or installation project, contact us today at 636-931-2243 or 866-931-2243.
Huxco Construction Is a HAAG Certified Metal Roofing Expert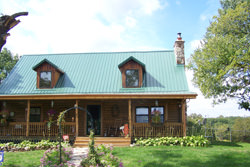 At Huxco Construction, we are HAAG certified roofing repair and inspection experts. HAAG Inspectors are much sought after when it comes to metal roofing. Anyone with the certification is said to be an authority on the subject. Therefore, we can quickly identify damage and evaluate the extent of the damage accurately for any type of roofing including metal roofing. Additionally, when HAAG certified professionals report their findings you can be sure that their conclusions are credible.
Apart from the HAAG certification for metal roof inspection and repair and we are OSHA certified to ensure the safety of you and our workers. These reasons make choosing the experts at Huxco Construction an excellent choice for any of your metal roofing needs.
Benefits of Installing Metal Roofs
There are a number of benefits to installing metal roofs as opposed to other kinds of roofs such as asphalt roofs or basic shingles. The major benefits include:
Metal roofing is long lasting and durable: The average manufacturer's warranty on a metal roof can last as long as 40 years, and most types of new metal roofing also come with an installer's warranty as well. Therefore, metal roofing can be expected to last for many years. On the other hand, non-metal roofing lasts for only an average of about 18 years while asphalt roofs may have to be re-done in as little as 10-20 years.
Metal roofs require little maintenance: Metal roofs can effectively withstand UV rays, severe storms, temperature changes, and even high winds. Apart from the occasional minor maintenance or repair there is little that you will have to do to keep your metal roofing in optimal condition.
Metal roofing can bring down the rates on property insurance: Because metal roofing is so durable and it is fireproof, it can result in lower property insurance rates.
Metal roofs offer insultative properties: Light colored metal roofing will efficiently deflect heat that falls on its surface during the summer. Additionally, it will also provide insulation from the cold in the winter. This translates into lower energy bills.
Metal roofs come in a number of colors and styles: With many choices available from which you can choose, no matter what color your home or commercial property is, you will be able to find metal roofing to match the color and style.
Call Us Now For More Information on Metal Roofing
At Huxco Construction, the repair and installation of metal roofing is one of the primary services in which we specialize. We can repair and install all major brands of metal roofs and offer our metal roofing services to customers located throughout the St. Louis metropolitan area and all over Missouri. To learn more about these services or to request an estimate for metal roofing installation or repair, contact us today.
Free Estimate
Contact us online to submit details of your project and request a free estimate today!
Special Offer
Don't forget to mention your visit to our website!
Discount available*.
$350 OFF Roof Replacement Tear Off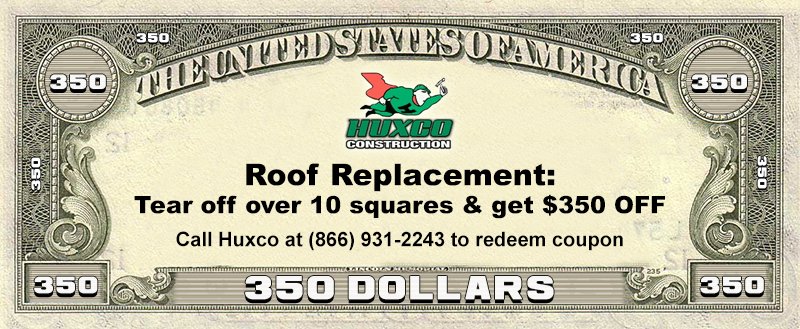 Limited to one discount per household. Cannot be combined with any other offer.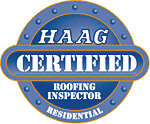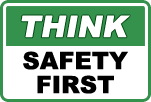 WE ACCEPT