Expert Deck Contractors for Deck Construction Services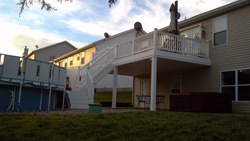 Do you often find yourself thinking that you could use the space in your home much better than you currently are? Have you ever thought of constructing a deck so that you can relax and enjoy your time outside with friends and family? Decks can come in all shapes and sizes and can be wonderful additions to your home when constructed tastefully. Building a deck though can be quite cumbersome unless you have experienced and capable deck contractors on your site.
Huxco Construction is a leader among deck contractors in the St. Louis Metro region and all of Missouri. We can give you expert advice on how to go about hiring a deck contractor and planning a deck construction project. To learn more about our deck building services and about how we can help you design and build the deck of your dreams, contact us today at 636-931-2243 or 866-931-2243.
Evaluating Deck Contractors: Choosing the Right Company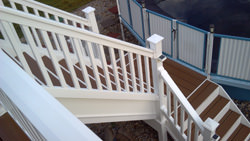 Before you even start looking for deck contractors, you will need to have a good idea of what you want your deck to eventually look like. Decks come in all kinds of forms and simply asking a contractor to undertake a project blindly will not turn out too well. You, as a client, must decide the size of the deck firstly. Beyond that, you will also have to decide whether you are interested in constructing multiple levels on your deck.
You will also need to decide the materials to be used. Speaking to a deck builder about the materials offered is always a good idea. You should also consult deck contractors about other available features and options you can include like a barbeque pit or a small fountain.
Once you have a good idea of the kind of deck you want, talk with potential deck contractors about the following factors:
Ask deck contractors of their professional past. Have they undertaken similar projects before and with what degree of success?
Verify whether the contractor has all the necessary permits and certifications to undertake a deck construction project.
You may also be interested in watching them work at an alternate site or seeing examples of completed projects.
Clarify all details with regard to deck contractors' payment and insurance terms.
Find out exactly how deck contractors intend to go about the project. Ask for estimates, a timeline, and workflow schedule. Professional deck builders with experience will have no problems providing this for you.
More Tips and Info About Deck Construction
Trust Huxco Construction as Your Deck Contractors
Huxco Construction has a significant amount of experience in dealing with deck construction projects, among many other related home construction projects. We pride ourselves on our spirit to learn and keep up with the latest industry trends while offering professional treatment for our clients. We understand that some contractors look to exploit their clients by coercing them into shady agreements. However, when you work with Huxco Construction as your deck contractors, you can be sure you will receive superior quality work and service.
If you would like to request a quote to work with our deck contractors on your deck construction project or you would like to start planning your project, call our home remodeling contractors at 636-931-2243 or 866-931-2243!
Free Estimate
Contact us online to submit details of your project and request a free estimate today!
Special Offer
Don't forget to mention your visit to our website!
Discount available*.
$350 OFF Roof Replacement Tear Off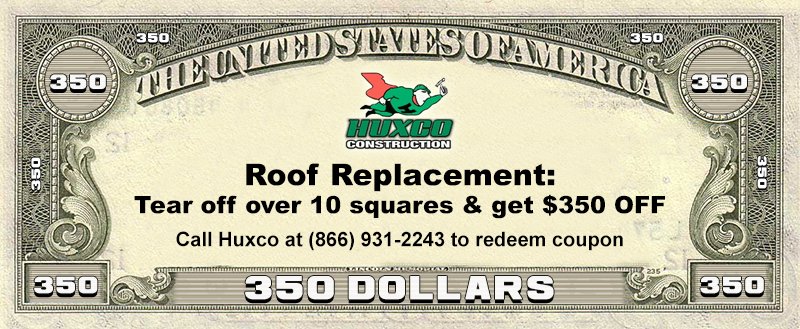 Limited to one discount per household. Cannot be combined with any other offer.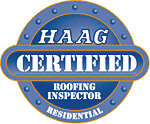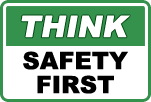 WE ACCEPT