Deck Design Tips from a Top Deck Contractor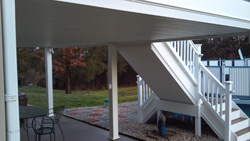 Decks are a fantastic way to utilize your outdoor space effectively as they provide a great place to spend the weekend with family and friends. However, because decks come in all kinds of shapes and sizes, and it is important to understand what options are available to you within your budget when planning for your deck building project. An expert deck contractor can help you to discover the numerous possibilities available and help you make the right choices for you.
While some attempt to tackle deck construction as a do-it-yourself project, hiring a deck contractor to work on your home is your best option if you want to have it done right. Huxco Construction is a leading deck contractor in the St. Louis Metro area with years of experience in the home construction industry serving clients throughout Missouri. As a fully certified and professional organization, we promise to deliver superior results and quality for any project.
A Deck Contractor's Tips: How to Do It Right
Designing a deck to best fit your needs is not an easy task. There are several factors that need to be considered thoroughly before deck construction can begin. A good deck contractor will tell you that there is no point beginning construction until you are fully aware of the options available, and you have imagined the deck in its entirety.
Here are some basic tips to keep in mind when conceptualizing a deck construction project.
The first thing that any deck contractor will always ask is what your needs are. What do you plan to use the deck for? Are you going to have get-togethers and parties often? Would you like seating to be integrated into the project? What kind of flora or other unique features do you have in mind? These things will help guide your overall design project.
Placement of the deck is also important. For cooler fall evenings, you may want to place the deck somewhere where it gets optimal sunlight. Conversely, you will not want the deck to become hot during hot summer days, so you may want to develop a solution to deal with this.
Depending on the features of the deck and your available space, you will have to decide what size your deck will be. Some features like seating, fountains, barbeque pits, etc. will require a larger deck area.
A good deck contractor will often urge you to design a deck in conjunction with the rest of your home. This means choosing materials and styles that are appropriate to the style of the exterior of your home.
Choosing the materials used to build your deck carefully is vital. How often do you think you will find time to clean and maintain your deck? According to that, you may want to choose material that is less expensive but requires high maintenance. On the other hand, you may want a material that is more expensive but extremely durable and strong. You will also need to weigh durability and price against aesthetics as well.
Landscaping is another component of deck construction that some deck contractors may ignore. You should ensure that you choose landscaping techniques in the areas around your deck that serve your needs. For example, you may want to plant large trees and bushes around your deck to provide shade or privacy.
Throughout the project, you will need to make sure that your deck project remains within your budget. If you find it is getting too expensive, you will have to consider cutting design elements. Another option may be constructing your deck in different stages over time.
Contact Huxco Construction as Your Deck Contractors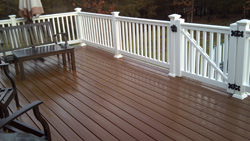 Even though the ultimate decisions when designing your deck will be up to you, you do not have to handle all of the planning alone. We, at Huxco Construction, are among the top deck contractors in Missouri, and we can help you plan and build your deck. We take pride in the fact that as a deck contractor, we fully integrate our client's tastes and preferences into constructing a deck. As your deck contractor, we will help you consider your options and make the choices best for you.
To learn more about how we can help, or to work with us as your deck contractors call us today at 636-931-2243 or 866-931-2243.
Free Estimate
Contact us online to submit details of your project and request a free estimate today!
Special Offer
Don't forget to mention your visit to our website!
Discount available*.
$350 OFF Roof Replacement Tear Off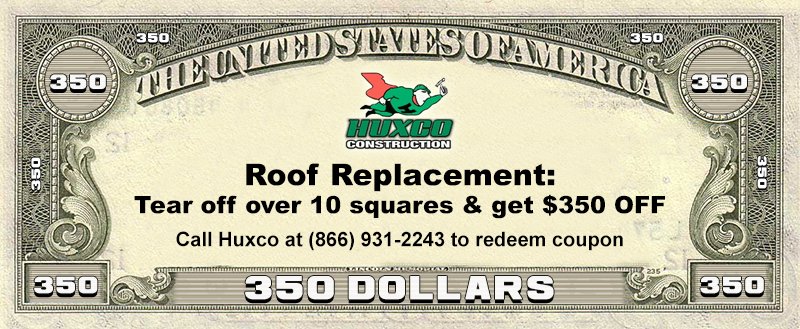 Limited to one discount per household. Cannot be combined with any other offer.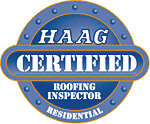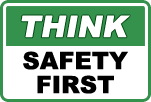 WE ACCEPT