The Importance of Working with an Addition Contractor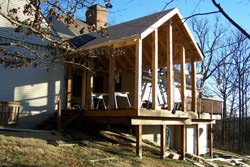 You can never underestimate the value of a good addition contractor. Your home is your sanctuary. It is the one place where you can relax, be yourself, and enjoy time with your family. For a home to be welcoming and comfortable, it must have an imprint of its owner's personality on it. We, at Huxco Construction, understand that when you make the decision to enlarge your home, be it through the addition of an office space, a game-room, a workout room, or another bedroom, you not only want quality and efficiency but you also want an addition contractor who understands your goals.
To understand what a client really wants from a room addition is not an easy task. Making a client choose from a range of pre-configured blueprints is a sign of a poor and uninspired addition contractor.
There are several factors that you need to consider when choosing the right contractor to let into and improve your home. Huxco Construction, has been serving the St. Louis metropolitan area and all of Missouri for years with quality construction and remodeling services. With these years of experience, we guarantee to exceed your expectations. To learn more about how we can help you, contact us at 866-931-2243.
Addition Contractors: What is the Difference Between One or the Other?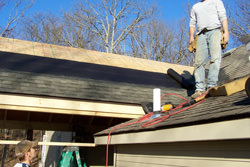 Having faith and trust in the contractor that you have hired can give you immense piece of mind while your home is being remodeled. However, the process of hiring the contractor itself can be a tedious one if you do not know what to consider. The following are some important things to keep in mind when you are choosing an addition contractor.
A good addition contractor will listen to you and understand your tastes and preferences before developing blueprints and designs for construction. Several contractors have standardized blueprints that they regurgitate upon meeting any new potential client.
A reliable addition contractor has all of the necessary certifications and licenses required to complete your remodeling or room addition project. Make sure you ask to see these licenses before committing.
Accidents happen even when all of the necessary precautions are taken, therefore, you should ensure that your addition contractor has insurance coverage so that you are not forced to deal with any damage caused by the contractor on your property.
You will want to make sure that your addition contractor has a reputable business history with years of experience and several references. You may also want to inquire about what other projects the company has successfully undertaken and completed.
A good addition contractor may take a little time developing schematics and a timeline, but it is important that they do not overlook this step. This is a sign of organization and professionalism.
Be wary of addition contractors who attempt to take advantage of or exploit you by charging absurdly high figures. Conversely, also be cautious of contractors who charge extremely low rates, as this is typically a sign that the project will be hastily completed or that the raw materials used are of poor quality.
Make sure that you read the contract agreement carefully, studying the payment schedule, insurance and property damage clauses, and any other important factors. A good addition contractor will stipulate all details and agreements on the contract.
Why Huxco Construction is the Addition Contractor for You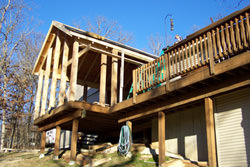 The difference between your dream home and a legal battle over property damage is a good addition contractor. Our satisfied clients and successfully completed project are testimony to the knowledge and experience we have in this field, and our extensive certifications and services will ensure that we can handle any remodeling or room addition project.
Your Search for an Addition Contractor Ends Here
If you would like to learn more about how our experts can help you handle your home addition project or you would like to request an estimate to work with us as your remodeling contractors, call us today at 866-931-2243.
Free Estimate
Contact us online to submit details of your project and request a free estimate today!
Special Offer
Don't forget to mention your visit to our website!
Discount available*.
$350 OFF Roof Replacement Tear Off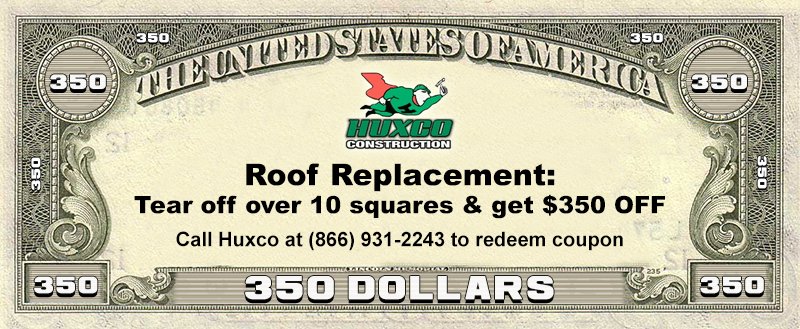 Limited to one discount per household. Cannot be combined with any other offer.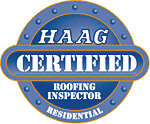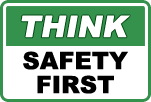 WE ACCEPT