Tips for Choosing a Home Remodeling Contractor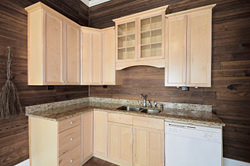 Hiring a home remodeling contractor can be a great help when you need major renovations or repairs done. However, choosing just the right contractor is not always easy. How do you know who you can trust and who will do a job poorly?
When interviewing a home remodeling contractor, you should know exactly what to ask them and how to identify the ones who will do a good job. If you have any questions about hiring a home remodeling contractor, the experts at Huxco Construction can help. Call us at 636-931-2243 or 866-931-2243 today!
What to Look For in Your Home Remodeling Contractor
 Knowing what to ask a home remodeling contractor and what exactly to look for can help you choose the best one. Here are some things to consider before you commit to a contractor:
Work Experience – It is vital to find out how many years the company has been in business. Also, ask for a list of previous work they have done, residentially or commercially. Knowing what their previous record of accomplishment is can help influence your decision. Almost every home remodeling contractor will offer you a list of previous jobs that they have completed. If you think a contractor seems hesitant, that is not a good sign.
References – Everyone knows to ask for a few references before hiring a home remodeling contractor. However, it is equally important to call these old clients and get a firsthand account of their experiences with the contractors in question, especially when the clients are neighbors or family members. This should not only include getting the individuals opinion on the quality of the work, but also the adherence to the deadline and the contractor's overall composure. Find out if they would hire the same contractor again. Also, ask if the contractor was friendly, easy to work with, and explained the processes along the way. An open home remodeling contractor is usually a trustworthy one.
Credentials and Licenses – Before you jump into a deal with a home remodeling contractor call them or check their website for all the credentials and licenses they have. Make sure they have everything they would need to complete your home remodeling project including certifications to work on things like electrical repair. You should also pay special attention to professional associations such as HAAG certification.
Written Estimate – Before making a commitment to a contractor, invite the home remodeling contractor to look at your home and give you a written estimate of what the remodel will cost. Most people like to get estimates from at least three home remodeling contractors before making a choice. Of course, you should not just give the job to the lowest bidder, as this will not guarantee a job well done. You should consider all the above factors, and make an informed decision about the best one to hire.
Company Values and Ethics - When meeting with potential home remodeling contractors, you should ask if they provide a warranty for their work and construction. Find out if they guarantee that the repairs or constructions are sure to last for a number of years before needing repair. Also, make sure you ask if they have ever had complaints in the past, and how they handled such situations.
Do Your Homework Before Hiring a Home Remodeling Contractor
There are plenty of ways to make sure that the contractors you are hiring are up to the mark. In today's internet-age, checking the websites of the home remodeling contractor, or reading through customer feedback and comments is easy. Make sure you do a thorough background check on the company in question and base your decision on all the information you collect. You can never do too much homework before making such an important choice.
At Huxco Construction, we are honest and upfront about our experience and certifications. If you are interested in hiring us as your home remodeling contractor, call us today at 636-931-2243 or toll free at 866-931-2243.
Free Estimate
Contact us online to submit details of your project and request a free estimate today!
Special Offer
Don't forget to mention your visit to our website!
Discount available*.
$350 OFF Roof Replacement Tear Off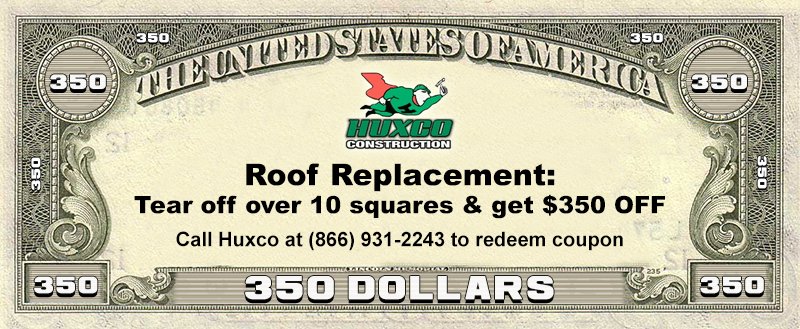 Limited to one discount per household. Cannot be combined with any other offer.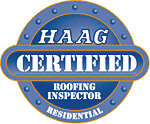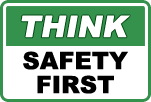 WE ACCEPT