Using a Home Improvement Contractor Vs. The Do It Yourself Approach
When you need to make repairs, renovations or undertake remodeling projects in your home, it can be tempting to try to do the project yourself. While hiring a contractor and doing the project yourself both have their advantages and disadvantages in many cases, hiring a home improvement contractor is a good option.
Factors to Consider When Choosing to Hire a Home Improvement Contractor or Do It Yourself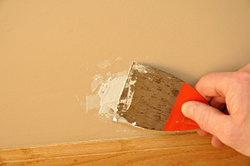 Experience, time, and money are of course the first things most people consider when debating whether to hire a contractor. However, there are other unforeseen problems that may arise when an amateur starts working on a major renovation, yet these are things that contractors always keep an eye on, which can be another huge benefit. The following are some factors to consider when determining whether to hire a home improvement contractor or take the do-it-yourself approach.
Experience – When you decide to do a home improvement job on your own, think about how much experience you have. If you have done something of this capacity before, you may have an idea what to expect. Yet you still may not be able to handle every unexpected problem. If you are not completely sure about your ability to achieve the desired results, it is best to call a home improvement contractor.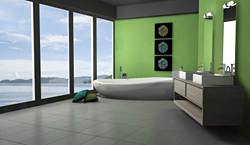 Contractors have tangible experience and can provide a list of recommendations and satisfied customers. A home improvement contractor can also offer you options that you did not know about, perhaps saving you time and money. They are also more likely to get the job right the first time, and if a mistake does occur, almost every home improvement contractor will pay for it themselves if it is their fault.
Cost – Doing a project yourself tends to cost less because you do not have to pay labor charges, and you only pay for materials. However, if you do not get the results the first time, you may have to start over with new materials and that will have an extra cost.
Therefore, while a home improvement contractor may cost more, especially for labor-intensive projects, when you hire a contractor, you get a promise that the job will always be done well. Your money is put to good use and contractors can handle almost any projects and problems that may occur.
Time – Do it yourself projects are generally more time consuming, especially for amateurs. Money may be saved by not hiring a home improvement contractor, but it takes a while for an inexperienced person to get the job done right. If mistakes are made along the way, going back and rectifying means that the project will take longer to complete.
Contractors set a timeframe ahead of time, outlining when they expect the project to be completed. Barring any unforeseen complications, a home improvement contractor will meet their deadlines. This means you know your project can be completed when expected.
Contacts – For an amateur who undertakes such projects rarely, making sure that you purchase the best materials at the best prices may be difficult. This is because individuals do not have the time or experience to build relationships with distributors.
However, any experienced home improvement contractor will have a number of contacts and suppliers with which they have built relationships. They can negotiate the best prices for raw materials as well as skilled labor. They have their years of experience in the industry and use this to their and your advantage.
Quality – When a homeowner attempts a home improvement project on his or her own, the quality of the outcome is not guaranteed. When the results are unsatisfactory, they either have to scrap the project, start from scratch, or hire a home improvement contractor to rectify the mistake. All of these are added costs that homeowners can avoid by simply hiring a contracting company to handle projects from the beginning.
Contact a Home Improvement Contractor in Missouri
Sometimes, it is best to leave things to the experts. A good home improvement contractor has a lot to offer and can save homeowners from a lot of trouble. If you are interested in hiring Huxco to be your home improvement contractor, call us now at 636-931-2243 or 866-931-2243 to request a free estimate or to discuss your needs.
Free Estimate
Contact us online to submit details of your project and request a free estimate today!
Special Offer
Don't forget to mention your visit to our website!
Discount available*.
$350 OFF Roof Replacement Tear Off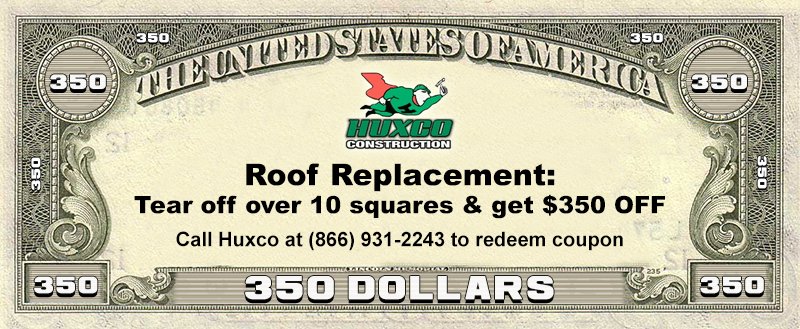 Limited to one discount per household. Cannot be combined with any other offer.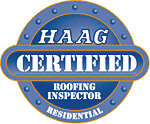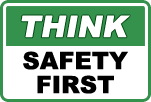 WE ACCEPT