Fence Installation Experts Serving St. Louis & Missouri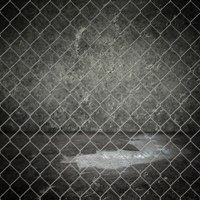 Fences can serve a whole range of purposes from keeping trespassers off your property, stopping the neighbors and others from looking in, keeping pets and children safe, or simply demarcating the boundaries of your property. However, because fence installation can be quite tricky, you should trust your fence installation project to professional fence contractors.
When looking for a fence contractor, Huxco Construction may be the perfect option for you. Installing fences is just one among many things we do expertly. We have experience building all types of fences, and we specialize in fence installation projects.
Planning for Fence Installation Projects
Many fence installation projects require a fair amount of planning before construction can begin. There are a number of factors that need to be considered and weighed before you can begin putting up a fence. As experienced professionals, we understand these issues, and we are ready to help our customers with every step during any fence installation project.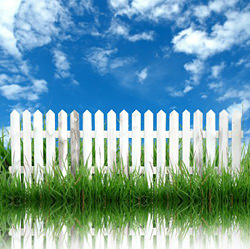 The first thing you should consider when building a fence is the purpose of the fence. This should help you to determine the height and length requirements you have. Are you simply creating a visible boundary or are you trying to restrict people from trespassing or looking into your property? This is all very important to determine so that you do not end up wasting money on unnecessary raw material and service costs.
Another factor you will want to consider is any regulations of your city with regard to fence installations. In some cases, you may need to secure permits before you can begin any fence installation. Moreover, some city councils have maximum heights and fixed style regulations that you will have to abide by.
It is also vital to know the boundaries of your property. It is not worth spending time, energy, and money building a sturdy fence only to end up in a land dispute with your neighbor.
Additionally, you will need to understand the value of posts. Posts an important part of any fence's structure. They are what prevent the fence from sagging downward over time. The more posts you have the sturdier the fence. While it is important to try to save money by reducing the number of posts, this should be carefully weighed against the quality of the fence that you will get for minimum posts.
You should also ensure that you yourself are not being restricted by your own fence. Planning for entrances and gates is important when you go about fence installation projects. There may be times where you will need to move large devices like garden carts or lawnmowers on to your property. Your fence will need to accommodate this.
Speak with your neighbor before engaging in fence installations. You will want to obtain permission from all relevant people in your neighborhood so that nobody is disrupted or disadvantaged by your fence installation.
Consult your contractor about what style of fence you would like and the kind of materials that are available to you. When choosing a fencing material, you will want to consider practicality and budget.
Let Huxco Handle Your Fence Installation
Huxco Construction and Re-modeling has been in the business of fence installation since 1995. We are ranked first in the St. Louis Metro area because of our efficiency and honesty with regard to any home construction endeavor. We go about our fence installation projects the same way we do with all other projects. This is in a calculative, organized manner treating the preferences of our clients with utmost respect.
If you would like to learn more about working with us on your fence installation project, contact us today at 636-931-2243 or 866-931-2243.
Free Estimate
Contact us online to submit details of your project and request a free estimate today!
Special Offer
Don't forget to mention your visit to our website!
Discount available*.
$350 OFF Roof Replacement Tear Off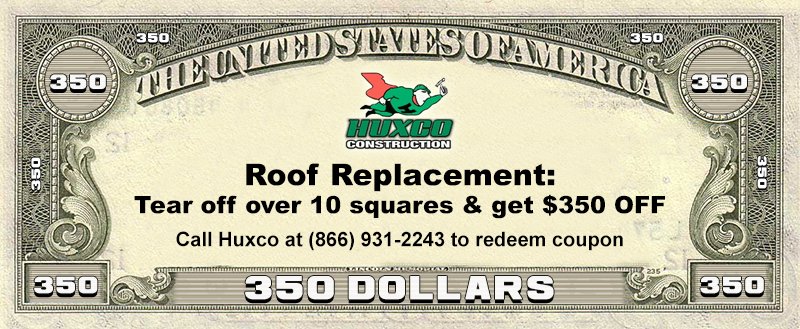 Limited to one discount per household. Cannot be combined with any other offer.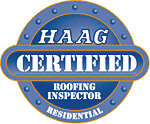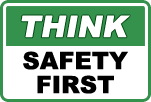 WE ACCEPT