Popular Fence Styles That Most Fence Companies Can Build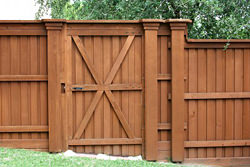 Are you thinking of building a fence? Tired of having your pets running amok all over somebody else's property? Or perhaps you want some privacy from the constant glare of your neighbor? Installing a fence can solve a range of problems but getting it done right is sometimes not so easy. The smart way to go about it is to hire one of the reputed fence companies to undertake the project. Hiring one of the leading fence companies will go a long way in helping you find some peace of mind when dealing with fence installations. They can help you compare your options and choose the best fence type for your needs.
When looking for a fence contractor, you are likely to find that there are many fence companies from which you can choose. How do you distinguish between two or more fence companies? When choosing between fence companies, study their business history. A good one will have a long list of successful projects as well as a firm reputation within the construction community. At Huxco Construction, we offer just this. We have the experience and expertise to help you decide which type of fence will meet your needs and budget and we can handle you entire fence construction project.
If you would like to work with the experts at Huxco Construction or you want to learn more about what sets us apart from other fence companies, contact us today at 636-931-2243 or 866-931-2243.
What Types of Fencing Styles Do Fence Companies Offer?
Today, the list of fence styles and types that most fence companies can offer is extensive. It is important to choose the right fence style that suits the conditions of your property while simultaneously catering to your tastes and needs.
The following are some of these types of fences from which you can choose. For help determining which style is best, turn to the experience of trusted fence companies in your area.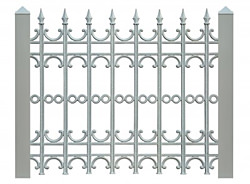 Wood Fences: Wood fences are probably the most common of all fences. There are many variations of wood fences and you will have to speak to one of the leading fence companies to determine which suits you the best. If you choose to have a wood fence, you will have to keep in mind that these often require staining and maintenance.
Vinyl Fences: Hollow vinyl fences are available in a range of variations and styles. The advantage of these kinds of fences is that they can be made to look like many other types. These fences require little maintenance. Sometimes though, the cost of vinyl fencing can be prohibitive. Additionally, while these fences will last with little maintenance, they are not known for having a high strength.
Composite Fences: Some good fence companies might also offer composite fencing. This is a type of fencing that has been made from a combination of wood and vinyl. It helps you retain the aesthetic feel to the fence while increasing its strength. These types of fences are often more eco-friendly than other kinds of fences but can be extremely expensive to construct.
Vinyl Coated Wood Fences: Fence companies may also suggest that you choose vinyl coated wood fences. These may be expensive to purchase but they require hardly any maintenance because they are able to withstand rotting and weathering.
Metal Fences: Metal fencing is another option offered by some fence companies. Types of metal fences can include wrought iron, chain link, or aluminum fences. These kinds of fences are extremely strong and durable, and they are most often chosen for commercial properties.
Stone Walls: Stone walls are extremely durable and sturdy but they are also very expensive and difficult to construct. A stone wall can be very appealing aesthetically if it is shaped professionally. If you would like to find out if a stone wall is right for your property, you should discuss this type of fence with one of the leading fencing companies.
Brick Walls: Block and brick walls are typically constructed for clients looking for extreme durability. These are difficult to construct but the raw materials required to build it are inexpensive and easily procurable. These are generally not eye-catching structures, but they serve the purpose of durability.
Looking for Fencing Companies? Contact Huxco Construction
We, at Huxco Construction, understand and are familiar with all of the new practices, techniques, and fencing styles available to fence companies today. Because of this and our ability to offer superior service, we are one of the leading fence companies in the St. Louis Metro area. To learn more about how we can help you determine which fence style is right for you, contact us at 636-931-2243 or 866-931-2243.
Free Estimate
Contact us online to submit details of your project and request a free estimate today!
Special Offer
Don't forget to mention your visit to our website!
Discount available*.
$350 OFF Roof Replacement Tear Off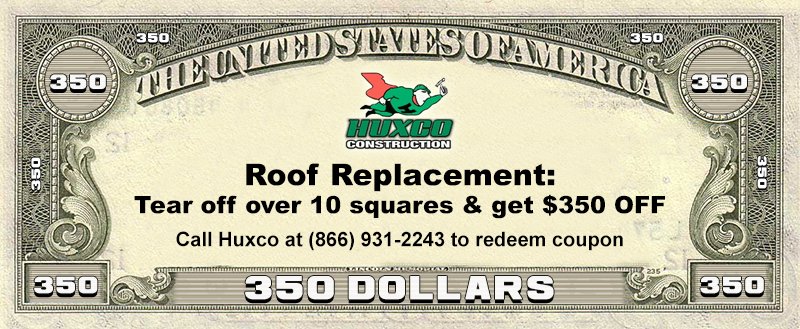 Limited to one discount per household. Cannot be combined with any other offer.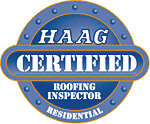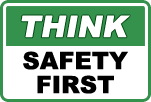 WE ACCEPT