Tips from Pro Fencing Contractors: Choosing a Fencing Material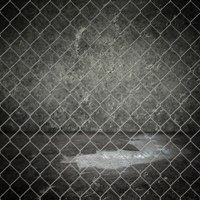 In the past, only a handful of materials, such as stone, brick, or wood, were used to build fences. Additionally, in some cases, wrought iron was also used in combination with one of the other materials. However, today, there are a wide variety of materials available from which you can choose. Due to the availability of a wide variety of fencing materials, hiring fencing contractors to help you choose the best type of fence has become extremely beneficial. Many different factors must be considered when choosing a fencing material. Therefore, the task can be complicated.
If you choose Huxco Construction as your fencing contractors, we guarantee that you will not be let down. Since our inception in 1995, we have undertaken numerous fence installation projects, and we have worked with a wide variety of materials. We understand that being a fencing contractor means more than just mechanically setting up a fence, but is also very much tied with communicating with the client to discover his or her preferences before engaging in fence installation.
If you would like to work with us as your fence contractor, contact us online or by phone at 636-931-2243 or 866-931-2243.
Choosing the Best Fencing Material: Tips from Expert Fencing Contractors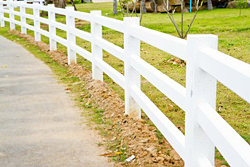 Because constructing a fence can be a costly and time-consuming task, it is important that your fence will be durable enough to last. The environment around your property is integral in choosing a fencing material as this will help determine what your fence will have to stand up to. Evaluating a premise comes as second nature to experienced fencing contractors. The following are some of the external factors that you should take into consideration when choosing a fencing material.
Think about the weather and climate. Do you live in an area that encounters heavy snowfall? Does it rain often where you live? Or is it pleasant throughout the year? Determining the kind of wear and tear your fence will undergo is hugely important in choosing a fence. You can consult fencing contractors about the various options that will best suit your city's climate.
If your fence is going to be made of wood, fencing contractors will likely recommend adding post caps. This will give your fence a finished look. This also ensures that the ends of the fence are not exposed to rain, and do not rot over time.
Fencing contractors will also let you know that you have the option to decide to have your fence posts set in concrete or to use fence post spikes. Post spikes are easier to repair and remove, but concrete is permanent and durable.
Good fencing contractors will also take into account the aesthetics of the fence. It is your home after all, and it needs to look good. To find a fence style that works with the design of your home, you should work with fencing contractors to find out how you can blend structural integrity with an appealing aesthetic.
If you are thinking about installing a wrought iron fence, most fencing contractors will tell you that this is one of the more expensive options. In addition, you should know that your fence will require upkeep as it will also need to be painted frequently to stay looking nice.
If you live under pleasant weather, there are many different types of vinyl and plastic fencing that may be a good choice. Fencing contractors can help you learn about the different types of vinyl fencing available, and they can help you select the best type.
Contact Us as Your St. Louis Fencing Contractors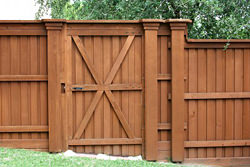 As an experienced fencing contractor serving the greater St. Louis area, Huxco Construction can take care of all your needs. When you work with us as your fencing contractors, you can rest assured that the process of fence installation will take place smoothly and without any unanticipated problems. We set high standards for ourselves, which is why we are the number one construction agency in the St. Louis Metro region. When it comes to fence installation and choosing the right fencing material, we are your number one source.
If you would like to work with us as your fencing contractors or you would like to talk with our experts to learn more about the different fencing options available to you, contact our remodeling contractors at 636-931-2243 or 866-931-2243.
Free Estimate
Contact us online to submit details of your project and request a free estimate today!
Special Offer
Don't forget to mention your visit to our website!
Discount available*.
$350 OFF Roof Replacement Tear Off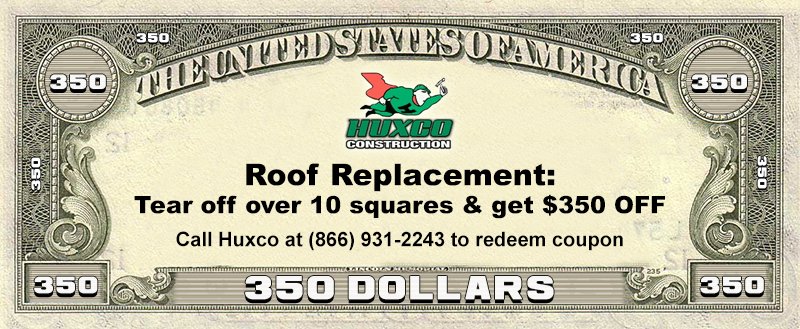 Limited to one discount per household. Cannot be combined with any other offer.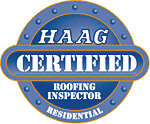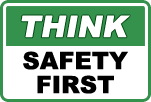 WE ACCEPT