Excellent Fence Repair Services in St. Louis, Missouri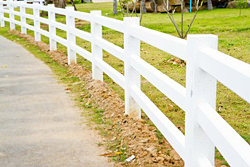 Are you looking for a reliable and professional fence repair service in the St. Louis metropolitan area? Your search ends with Huxco Construction as we offer all-inclusive fencing installation and repair solutions for residential and commercial customers in Missouri. For more information on our excellent fence repair solutions or to request an estimate from our home improvement contractors, contact our professionals at 636-931-2243 or 866-931-2243.
More About Our Fence Repair Services
Having offered expert fencing solutions to Missouri residents since 1995, Huxco Construction now offers a plethora of fence repair services. While it is important to install quality fencing in your home, it is just as important maintain it and perform repairs when necessary in order to ensure that your fencing lasts. If you are unsure if your fencing issues can be fixed, we can provide a professional opinion on whether repair or replacement is necessary for your fence.
Whether you need help with fence repair, replacement, or maintenance, Huxco Construction can help. We offer a complete range of repair services and can work with all types of fences.
Repair of wooden fences is important, as rotting wooden fences will quickly begin to fall apart. Contact us if you notice more 20% of your wood fence in disrepair.
Repair of wrought iron fences can prove to be expensive if not performed at the right time. Our wrought iron specialists can repair fences that are rusting and save you the high costs of replacement.
Repair of vinyl fences becomes necessary when they break due to accidents or weather conditions. It is best to replace the damaged portion quickly in order to avoid the risk of this causing damage to the entire fence.
Repair of chain link fences is necessary when they begin to rust. However, if the rust has time to spread to far, replacement will be required. Contact our fence repair specialists today to save your chain link fence and prevent permanent damage.
Regardless of how small or large the repairs are, we promise professional quality with timely services. Even if we have not installed the original equipment, we are happy to lend our expertise in repairing the fencing around your home or property.
Why Should You Choose Huxco Construction For Fence Repair?
As a responsible homeowner or commercial businessperson, it is very important to choose the right construction company to handle every project. Even for a simple task, like fence repair, it is essential to find a reliable, trustworthy, professional, and affordable service to carry out repairs and replacement. This way you can ensure quality.
Here are some reasons you should choose Huxco Construction as your fence repair service. We offer:
Quality raw materials and professional installation services
Prompt response and timely help for emergency situations
End-to-end project management and meticulous planning
OSHA & HAAG certification
Experience and knowledge in repair and installation of all fence types
Looking For Quality Fence Repair? Contact Our Professionals Today!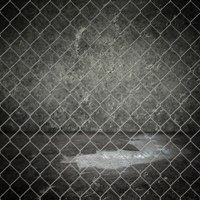 If you are looking for a professional and experienced fence repair company, Huxco Construction is the place to go. We have been serving the St Louis Metro area and all of Missouri with quality fence repair services since 1995. We have completed many successful projects, and we look forward to helping you with any fence repair services you need from us!

For more information on our fence repair services or to learn how we can help as your fence contractor, contact us online or by phone at 636-931-2243 or 866-931-2243.
Free Estimate
Contact us online to submit details of your project and request a free estimate today!
Special Offer
Don't forget to mention your visit to our website!
Discount available*.
$350 OFF Roof Replacement Tear Off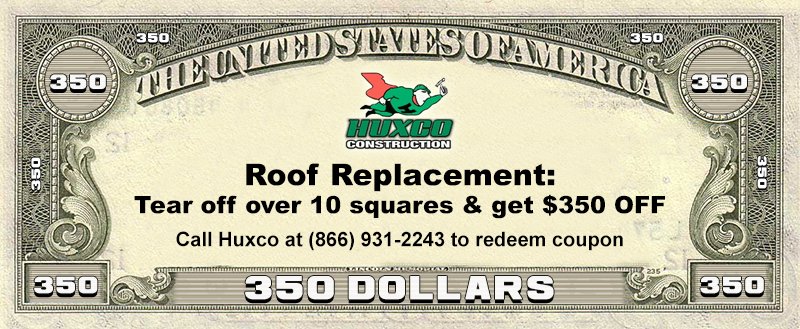 Limited to one discount per household. Cannot be combined with any other offer.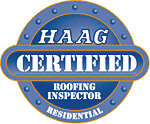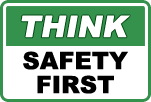 WE ACCEPT