Planning Bathroom Renovations? Consider These Tips from Huxco Construction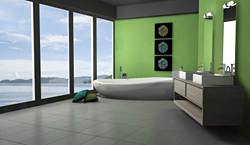 When your bathroom is elegantly and functionally designed, the space can transform into a sanctuary. After a busy day, you can slip into a warm Jacuzzi and allow your muscles relax. Also, with proper planning your bathroom can turn from a cluttered mess to a neatly organized space that allow you to fly through your morning routine with ease.
The key to ensuring that bathroom renovations result in a space that is just what you need is proper planning and thorough consideration of all of your options. At Huxco Construction, we can offer expert advice and construction for helping you plan the perfect bathroom renovations. To learn more or to start your bathroom remodeling project, call our expert remodeling contractors at 866-931-2243.
Functional & Style Tips for Bathroom Renovations
When making choices during your bathroom renovation it is important to consider both style and functionality of the space. Here are a few tips for bathroom renovations that you can implement when you are designing a master bathroom or planning to remodel your existing bathroom.
Ensure Adequate Light
When planning bathroom renovations, it is important to take into consideration the installation of adequate lighting in the bathroom. Because bathrooms are a space where people inspect their faces and their hair, the lighting should flatter the complexion. In larger bathrooms, the light often falls from a light fixture on the ceiling. You may also want to incorporate some areas with bright concentrated light, especially around the mirror to allow for functionally. Therefore, consider installing more lighting around the mirror at least.
Position the Toilet Properly
Most people prefer that the toilet is not directly facing the door. It is best if you can position the toilet ninety degrees to the door or a few feet away at least.
Invest in the Right Bathtub
Most real estate agents will tell you that incorporating a tub into your bathroom renovation is a wise choice as far as resale value. However, when it comes to selecting a tub, there is a lot left up to personal preference. Some people prefer large soaking, Jacuzzi, or spa like tubs while others chose a smaller more stylish claw foot tub.
Flooring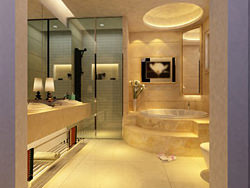 There are a variety of options when it comes to flooring choices for bathroom renovations. While wood may not be the most functional option to install on the floor of a bathroom, it can certainly lend character. During bathroom renovations, wooden floors should be stained and properly sealed to make them durable for normal use. You can also invest in other flooring material such as marble, stone, or even ceramic. These surfaces are water resistant and extremely durable. Another option to consider when bathroom renovations are underway is to install heating coils under the floor to warm the surface.
Walling Choices
When completing bathroom renovations, there are many options for wall choices. Your choice should protect the walls and create the style you are hoping to achieve. Bathroom renovations can be done using beadboard for the bathroom walls. Beadboard is inexpensive and quite durable. Additionally, it can be painted in any color. It has an antique look and can be installed easily. Beadboard also performs the very important task of protecting the walls from water splashes, which are sure to occur. Another durable option, which is the most water resistant, is to carry tile work up the walls. With many styles and colors of tile available, you can use tile to achieve a very unique look.
Elegant Fixtures
The choice of fixtures during bathroom renovations is another one of the most important things you will need to consider. Fixtures have a large impact on a small space. A sink on a graceful pedestal is certainly more attractive than a sink set on a cabinet. You can also choose a faucet and hardware in a variety of finishes including stainless steel, brushed nickel, or bronze. Each of these offers different character.
Begin Your Bathroom Renovation Project Today
Huxco Construction has the experience needed to handle any bathroom renovation project. We will help you consider your options and select the best features to create the stylish and functional space you desire. To learn more about bathroom renovations or any other services that we offer or to request a free estimate for your project, contact us at 866-931-2243.
Free Estimate
Contact us online to submit details of your project and request a free estimate today!
Special Offer
Don't forget to mention your visit to our website!
Discount available*.
$350 OFF Roof Replacement Tear Off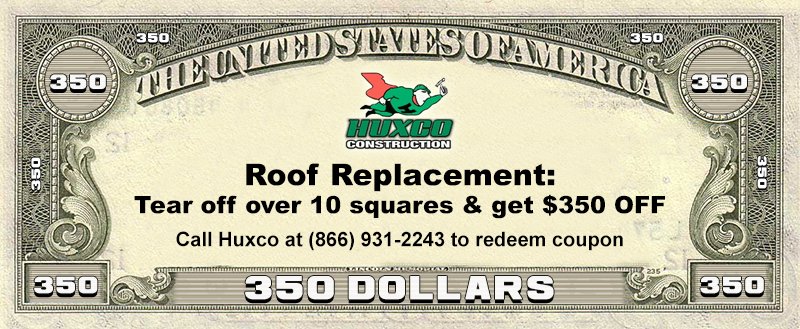 Limited to one discount per household. Cannot be combined with any other offer.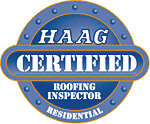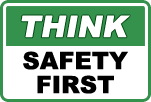 WE ACCEPT