Great Kitchen Renovation Design Ideas
Kitchen renovation can be a stressful task for any homeowner to undertake. There are so many options available and so many people offering different advice. It can be hard to know where to begin. Designing the perfect kitchen is the first step. To get style and design ideas, you should look at magazines, visit neighbors or relatives who have recently remodeled their kitchens, and look online in order to collect as many ideas and references as you can.
When choosing a design, you will want to pick styles and design ideas that suit your lifestyle and your family's needs. You should also keep functionality and space-efficiency in mind. Also, realize that you do not want to sacrifice practicality and convenience for aesthetics. While this sounds like a lot to take in, with help from professionals, you can find solutions that combine the best of both worlds.
If you have any questions or you would like to discuss your kitchen renovation project, you can call us at 636-931-2243 or toll free at 866-931-2243 today.
Popular Kitchen Renovation Design Styles to Consider
At Huxco Construction, we have helped many customers with their kitchen renovation projects, and we have seen a variety of designs that look great. Here are some design ideas and suggestions that are really popular today:
Cottage-Theme: If you are working with a smaller space for your kitchen renovation project, a cottage-styled kitchen can be cozy and charming. Using an offbeat and unique combination of subtle colors and textures can give your kitchen a creative feel. It is a great excuse to pick up one-of-a-kind decorative pieces from flea markets and thrift stores. You can even make some DIY home décor items to give it a whimsical flair. Colors should be kept light to give the appearance of a larger space and some retro pops of color will make this kitchen a delight!
Contemporary: If modern is more your style, you can go for a sleek and edgy look with a contemporary design for your kitchen renovation. This kind of design offers minimum clutter and looks very sophisticated. Using shiny, reflective surfaces like stainless steel and brushed steel make for a unique kitchen that is sure to be a hit with guests. Some like to contrast the steel appliances with exotic wood cabinets, especially dark woods. This style calls for no lace, no frills, and no fabrics. Adding bar stools to the kitchen island, instead of a separate dining area also gives a very modern look to this kitchen renovation. You may want to choose furnishing and cabinets in Lucite and highly polished woods or other smooth, clean surfaces in bright colors.
Mediterranean: For a touch of high class luxury, you can consider trying a kitchen renovation influenced by the French countryside. Think of a hotel off the coast of France, with mild colors that are lit by the warm Mediterranean sun. Use earth-tones to brighten the kitchen and create a subtle, romantic atmosphere. A balance of ceramic kitchen items against warm woods, a few antique lighting fixtures, and some copper pots hanging over the kitchen island will complete this design. If you decide to go with a Mediterranean kitchen renovation, stick to colors like yellow ochre, cobalt blue, and russets that add warmth.
Farmhouse: If you are looking for a homey, laid-back kitchen renovation, try an old-style country farmhouse design. This style calls for a lot of woodwork with rough finishes to add a lived-in feel to the room. The idea is to make the kitchen as welcoming as possible to provide contrast from the hectic schedules that most people keep today. Try to stick to colors like sun yellow, bright reds, cool blues, and shades that are aged like creams and light yellows. The idea of this kitchen renovation is to mix a variety of colors, not work one shade on the palette. You can choose an eclectic mix of décor items too, to personalize the space and make it your own.
Traditional: Another option is to keep things simple with a charming traditional kitchen renovation. This style is perfect for family and friends, no matter what sort of lifestyle you lead. This style should make you think of clean and comfy surroundings that make you feel at home. Stick to colors that are mostly shades of white with some mild hints of subtle, subdued color for contrast. Using white tiles and countertops will also reflect natural light and brighten the room.
Huxco Construction Can Help With Your Kitchen Renovation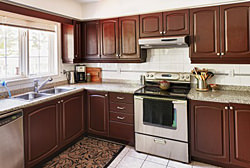 At Huxco Construction, we want nothing more than to help our customers build the home of their dreams. The kitchen is the heart of any home, and we understand how important it is to you. We can assist you with your kitchen renovation project, from concept to completion.

If you are interested in working with our remodeling contractors for your kitchen renovation project or if you have any questions, call us today at 636-931-2243 or toll free at 866-931-2243.
Free Estimate
Contact us online to submit details of your project and request a free estimate today!
Special Offer
Don't forget to mention your visit to our website!
Discount available*.
$350 OFF Roof Replacement Tear Off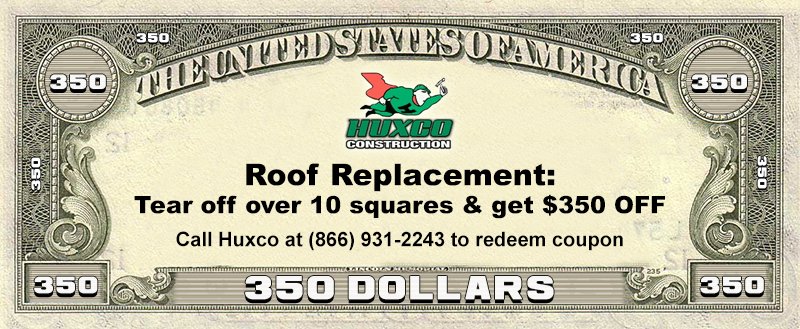 Limited to one discount per household. Cannot be combined with any other offer.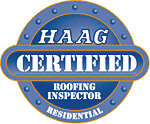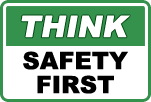 WE ACCEPT